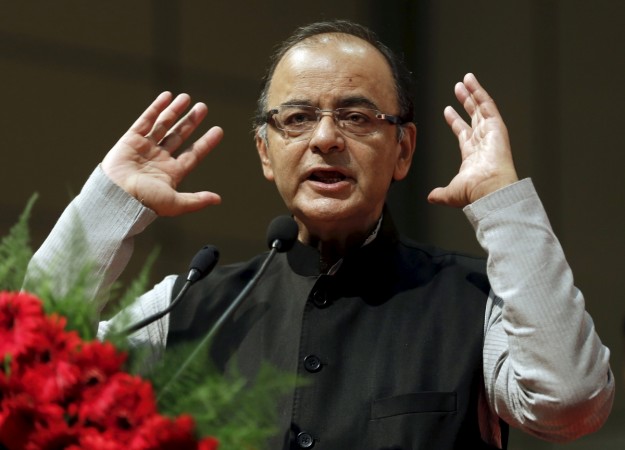 The Modi government has increased the service tax from 12.36% to 14% and the raise will be effective from 1 June, resulting in costlier lifestyle.
The raise was proposed by Union Finance Minister Arun Jaitley in the 2015-16 budget sessions. The hike in service charge is likely to affect common people as tax is levied on railways, airlines, banking, insurance, advertising, architecture, construction, credit cards, event management and tour operators, PTI reported.
In the Railways, 0.5% hike will be brought under effect from 1 June in the AC and First Class fare and freight charges.
"Currently, 3.7% service tax is levied on train fares for AC Class, First Class and freight. This will go up to 4.2% from June which means the rise is only 0.5%," a railway ministry official said.
The government has proposed the raise to facilitate a smooth transition to the Goods and Services Tax (GST) system.
"To facilitate a smooth transition to levy of tax on services by both the Centre and the States, it is proposed to increase the present rate of service tax plus education cesses from 12.36% to a consolidated rate of 14%," Jaitley had said in the Budget speech.