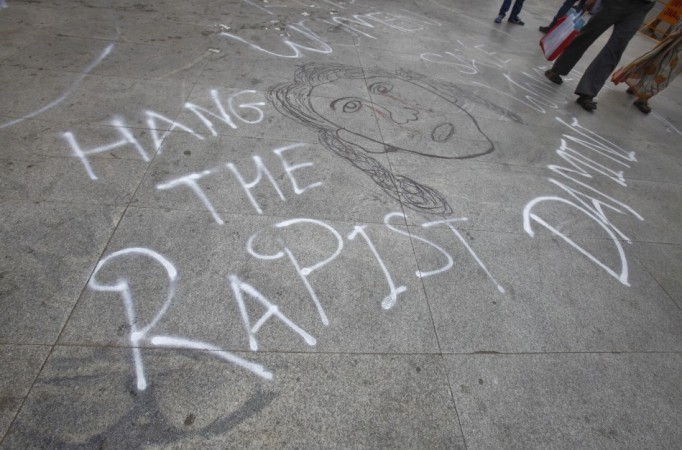 A serial rapist, who escaped from a Bangalore prison, has been arrested, according to TV reports.
Police arrested Jaishankar, 34, who is wanted in nearly 30 criminal cases, from Kudlu Gate near Bommanahalli in Bangalore, almost six days after he escaped from Central Jail.
Bangalore police commissioner Raghavendra Auradkar confirmed the reports that the serial rapist and killer has been arrested, according to IBNLive.
Jaishankar was reportedly spotted in Mysore city on Wednesday night. A wine store owner called police saying that he saw Jaishankar near a KSRTC bus stand.
Police officials immediately rushed to the scene only to learn that the suspect had already left the place. However, when they showed a photograph of the accused to the wine shop owner, he said it was not him.
Police also checked the CCTV footage at the bar which confirmed that the suspect was not Jaishankar.
Jaishankar, who is facing more than 30 criminal rape and murder cases in Karnataka, Andhra Pradesh and Tamil Nadu, was kept in a high-security cell in Central Jail. He was also undergoing treatment for psychiatric problems.
Several questions were raised on the lack of security in the jail premises from where he escaped. The duplicate key supposedly used by Jaishankar was found in the jail garden, raising questions on whether he was helped by an insider to escape.
According to reports, to escape from the prison Jaishankar donned a police uniform and a duplicate set of keys. He also used a pole to scale over a 30-feet high prison wall. The incident came to light only when the jail warden came for inspection.