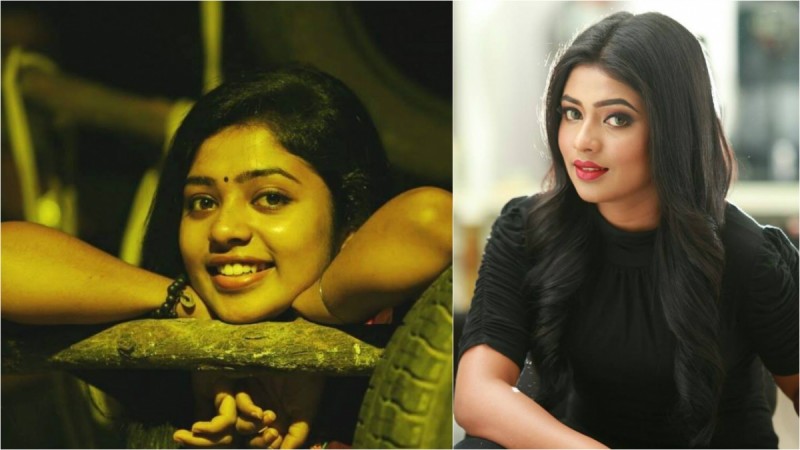 Ever since reports about a Malayalam serial actress named Amala allegedly arrested in connection with prostitution case from Thodupuzha in October 2016 started doing the rounds online, people were eager to know who the actress is.
Many had claimed it to be actress Amala Rose Kurian, who has acted in the Malayalam serials Sthreedhanam and Paadasaram. Now, the actress has come forward requesting people not to misunderstand her with the arrested woman just because she too has the same name.
"Has Amala Rose Kurian committed suicide? Dear friends, is this the question all are awaiting to hear? I am a simple girl from a middle class family and my passion to act is the reason why I am still in the industry. Its been a week since I haven't properly slept and I am scared to attend to phone calls of my friends and family members [translated from Malayalam]," Amala writes on her Facebook page.
"Recently, a girl named Amala was arrested for immoral traffic from Thodupuzha and many misunderstood me to be that person. Now, I cannot even open my Whatsapp or Messenger as many harass me by sending abusive messages though there are few people who are supporting me."
"Even the ones who committed the mistake deserve justice that the society and law are supposed to give. Still I am tortured for a mistake I have not committed. I just want to ask a question to all people who are attacking me without realising the truth behind the incident: 'Would you do the same if it had happened to your sister? Or would you find the truth behind it? So I request all the social media users not to crucify me based on some fake news. I also wish to live here peacefully [translated from Malayalam]," the actress concludes in her Facebook post.
Read the complete Facebook post of actress Amala here: