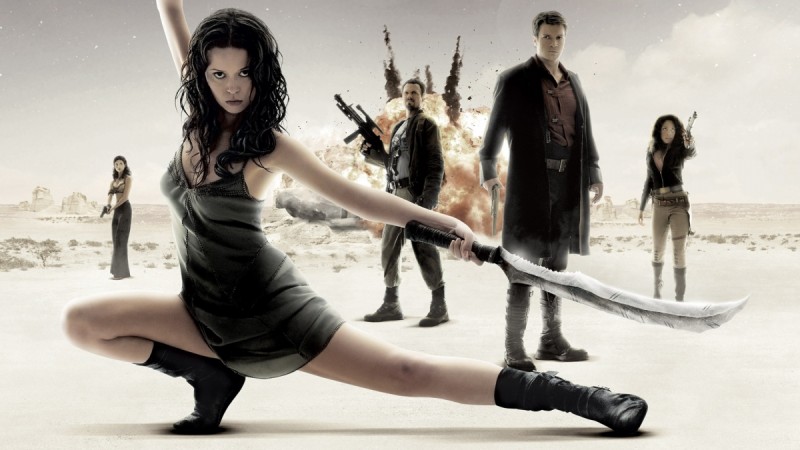 Ever raged about your favourite TV show being cut after just one season, or just as it's hitting its stride? Well it's happened to a few cult classic like Fawlty Towers, Arrested Development, and not to mention every sci-fi fan's favourite, Firefly.
While Arrested Development did get a mediocre Netflix reboot, Firefly was resurrected as a feature-length flick called Serenity, directed by the Avengers boss Joss Whedon. And boy did the fans love it.
Now, Fox Studios has some awesome news for fans. According to reports, the studio is ready to dust off the spaceships and head back to the Firefly universe for another movie. The big question, however, is will the original Serenity cast come back to reprise their roles?
David Madden, Fox's President of Entertainment, has also stated that the new film would only be green-lit of Joss Whedon took over at either the helm or as the writer.
So let's see what the cast of Serenity has been up to since 2005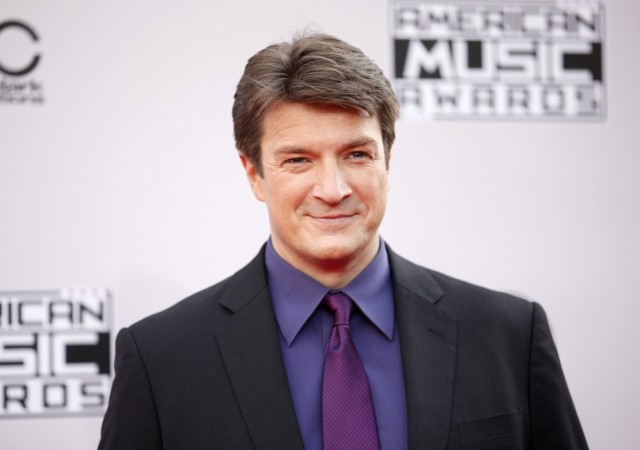 Nathan Fillion (Mal)
Now best-known for playing the quirky novelist-cum-sleuth Richard Castle in the series Castle, Fillion is currently involved in Guardians of the Galaxy 2. Although, with the cancellation of Castle, he could well have the time to star in the new Serenity project.
Gina Torres (Zoe)
Apart from playing Jessica Pearson in the hit TV series Suits, she also played Bella Crawford in Hannibal. Gina is a big name on the small screen now, but she will most certainly make time for a reunion of the motley bunch of spacefarers.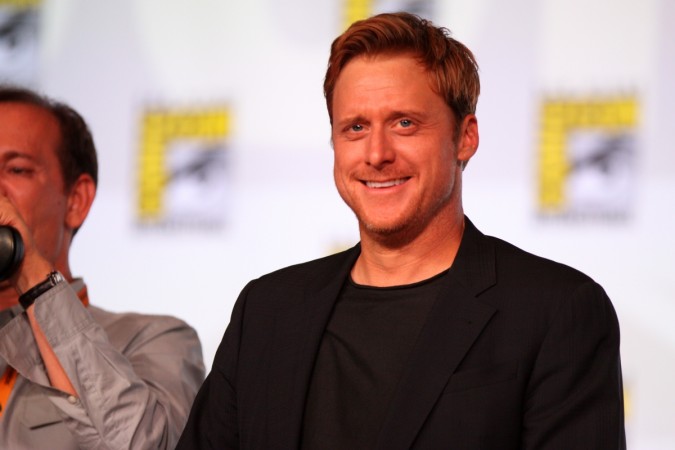 Alan Tudyk (Wash)
Alan is currently hilarious in the new superhero comedy Powerless, where he plays a tech boss who's a little less effective than he thinks he is and a lot more of a pain than he reckons. Alan has been doing some stellar work on the big screen (Wreck-It Ralph, Big Hero 6) and the smaller one (Newsreaders, Suburgatory) but even though he's prepping for the Wreck-It Ralph sequel, there's no reason to think he won't be up for some cosmic antics.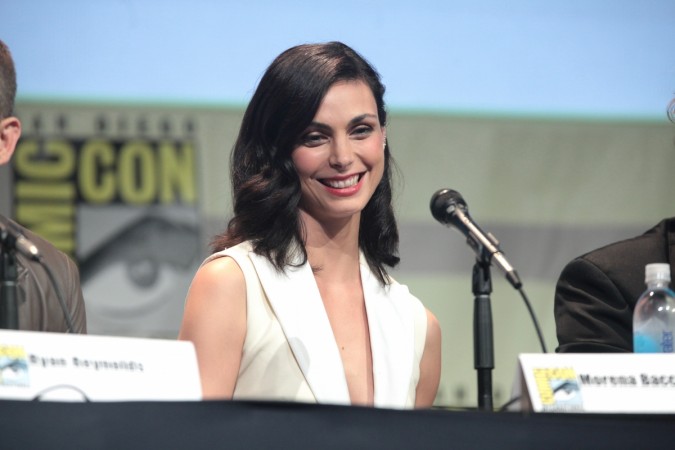 Morena Baccarin (Inara)
Morena had the fanboys drooling when she burst on to the scene in Serenity, and she's been steaming up the screen ever since. She has since starred in TV series Homeland, Gotham and The Flash, while playing Ryan Reynolds' love interest in the hit film Deadpool. And now that her latest film Malevolent is in post-production, it's a great time to get her on board.
Chiwetel Ejiofor (The Operative)
Chiwetel has been a very busy boy since Serenity and been building up quite the critical acclaim. His star turn in 12 Years a Slave confirmed that he's an A-list actor with oodles of talent. He's currently filming a new film, Come Sunday, some we'll have to wait for that to wrap before he signs on.