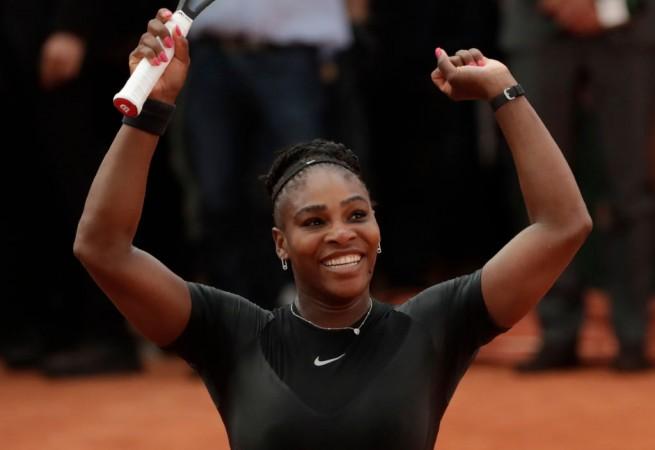 American tennis great Serena Williams pulled out of her French Open Round-of-16 clash on Monday due to injury, sending Russian Maria Sharapova into the quarter-finals.
"Unfortunately I've been having some issues with my pec muscle. Right now I cannot actually serve, so it's hard to play when I can't physically serve," Serena told a press conference, just a moment before her fourth-round clash with Sharapova, which would have been their 22nd encounter.
Serena, 36, played her first Grand Slam tournament in Paris since giving birth to a daughter last September.
Serena, a 23-time Grand Slam singles title winner, had won 18 straight matches against Sharapova prior to Monday's scheduled head-to-head.
Source: IANS