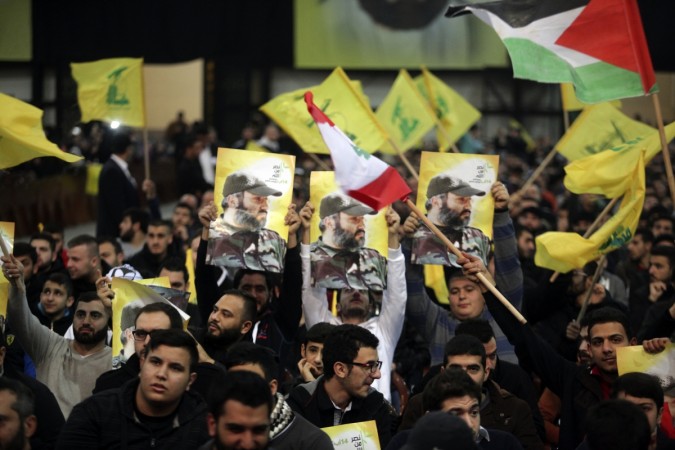 Uruguay has expelled a senior Iranian diplomat following suspicions that he is involved in the placing of a bomb near the Israeli embassy in early January.
Investigations following the discovery of the partially-detonated explosive near the Israeli embassy located in the ninth floor of the trade centre building in Montevideo, pointed towards the involvement of someone at the Iranian embassy, reports Haaretz.
The makeshift bomb, which exploded a few meters from the trade centre building on 8 January and was initially thought to be fake, had only partially detonated and was later neutralised by the police.
Jerusalem believes that although the explosion caused no injuries and the device was placed quite far away, it was an attempt to harm the Israeli embassy or explore its security preparedness.
Following a discussion with the government of Iran, Uruguay decided to expel one of the senior diplomats at Iran's embassy.
Israeli embassies have been on high alert especially since the assassination of Hezbollah's Jihad Mughniyeh and an Iranian general two weeks ago. An Israeli air strike in Syria is attributed as the cause of the deaths.
Hezbollah leader Sayyed Hassan Nasrallah, Jihad Mughniyeh's father, had told his supporters on 30 January that although his group did not want a war with Israel, it was ready for one and had the right to respond to Israeli "aggression" at any time and place.
Therefore, many believe that the retaliation may come in the form of attacking an Israeli embassy overseas.