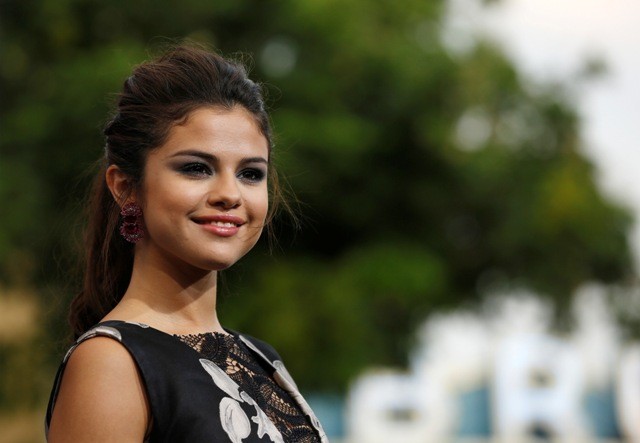 Selena Gomez's date with One Direction's Niall Horan has garnered much attention from the media, but it now appears that the former Disney star went out with Horan only to make former boyfriend Justin Bieber jealous.
And, it was Gomez's best pal Taylor Swift who set up the date.
"Taylor is the one that set Niall and Selena up. Selena has been having such a hard time moving on from Justin, and Taylor hates seeing her sad," a source told HollywoodLife.com. "She's been trying to set her up with a bunch of different guys but Niall was the only one so far that Selena got excited about."
Swift and Gomez are thick friends and it is no secret that the "Love Story" singer has never been a fan of Gomez's relationship with Bieber. But it looks like Swift was unaware that Gomez had Bieber on her mind when she agreed to date Horan.
"She [Gomez] knows it's going to piss Justin off because he always says that 1D is trying to steal his crown," another source told HollywoodLife.com. And a third source revealed that Bieber is going to be furious when he gets to know Swift's role as a matchmaker.
"One thing he will not like is when he finds out that Taylor Swift set this all up because he hates her with a passion," the source said. "She has always been the problem when it comes to the success or failure of his relationship with Selena."
Although tension between Swift and Bieber was evident, none of them had blatantly come out in the open to diss the other. The attacks have always been veiled.
For instance, it is popular knowledge that Bieber's "All Bad" is a shot at Swift, and he blames her for fuelling problems between him and Gomez.
Taylor, too, made her feelings known when she stuck out her tongue in disgust when Gomez embraced Bieber backstage at the Billboard Music Awards last year.