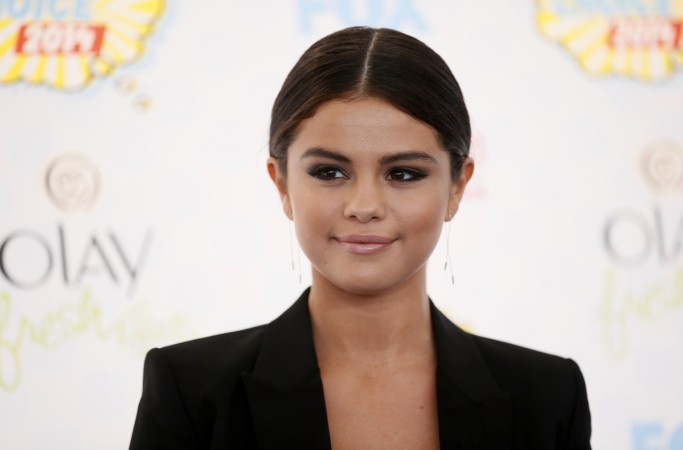 Selena Gomez reportedly hinted in an interview that she walks around naked in her house. "The Come And Get It" singer, who is currently in news for allegedly breaking-up with boyfriend Justin Bieber, spoke about the perks of living alone at "The Ellen DeGeneres" show.
"Yeah, I can, like, walk around naked now and stuff," Gomez flippantly said to DeGeneras on the talk show, according to E!Online, adding that she loves her newfound freedom as no one keeps a constant check on her.
"Honestly, I just enjoy not being able to have to check in all the time," she said, adding, "...my mom is the sweetest ever, so even now she checks in on me. She's like, 'I see online you're here, are you OK?"
Gomez also revealed that she has been working on herself as a person and now she has more time and space to reflect and learn. She even suggested that though people keep on telling her to be herself, she is still trying to figure out who she really is.
The 22-year-old singer also played down rumours of her feud with Taylor Swift. She said that the country crooner has been her friend for more than seven years and wants her to move to Manhattan.
"She wants to kidnap me. She's been begging me every time we get on the phone, 'cause it's been a really good thing for her," the "Wizards of Waverly Place" star said.
Meanwhile, Gomez is currently on a career high with her film, "Rudderless" having hit the theaters and her new music label in the offing, according to reports.
Gomez is reportedly going through a hard time after the break-up with Bieber. They painted the town red recently by taking a trip together but things didn't work out between them, according to reports. It may be recalled that Gomez and Bieber previously dated from 2010 to 2012.