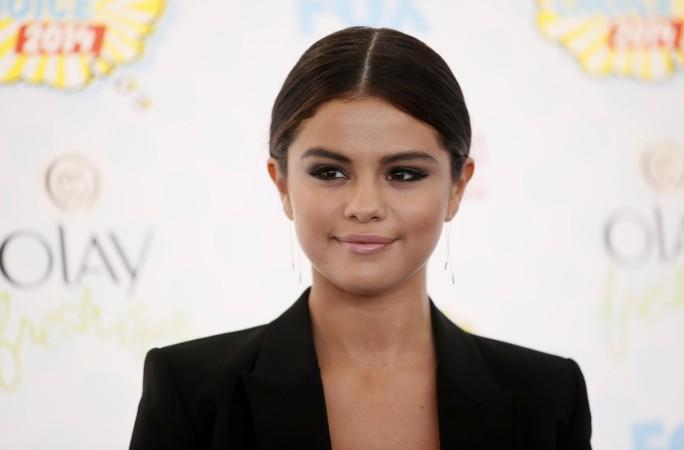 Selena Gomez reportedly had a time of her life while vacationing in Dubai. Her tour guide-turned-friend Harith Buckshaw is said to have treated her like a princess. He reportedly made her laugh and spoiled her beyond one's imagination.
"She is having the best time of her life in Dubai. She really bonded with Harith. He has helped show Selena how she really deserves to be treated, like a princess. Plus, he makes her laugh and that's all they have been doing while in Dubai, laughing and having fun," a source told Hollywoodlife.
Gomez is said to have bonded well with Buckshaw. It has also been reported that she took special interest in her new Dubai friend and has forgotten Justin Bieber, according to the website. The tour guide also treated Selena and her friends to a sumptuous Japanese meal.
"Harith treated Selena and a group of friends to dinner at Zuma, a popular Japanese restaurant in Dubai the other night [Dec. 28]. Selena is loving all the attention and is so grateful that her friends convinced her to go to Dubai," the source added.
Kendall Jenner, Gigi Hadid and Cody Simpson joined Gomez in Dubai. The group of friends visited various islands and deserts and rang in New Year by taking a dip into waters at the Jumeriah beach, according to Daily Mail.
Gomez, Jenner and Hadid also showed their sexy fashion sense when they attended the beach party thrown by house of Balmain. The 22-year-old songstress sported a cleavage bearing sequin dress whereas Hadid wore a back-bearing metallic outfit. Jenner also showed her envious figure in a black jumpsuit, which featured a plunging neckline.
Gomez's friends are reportedly helping her to move on from Bieber. The "Come & Get It" singer has had a torrid relationship with the "Baby" hitmaker since breaking up with him in 2012.