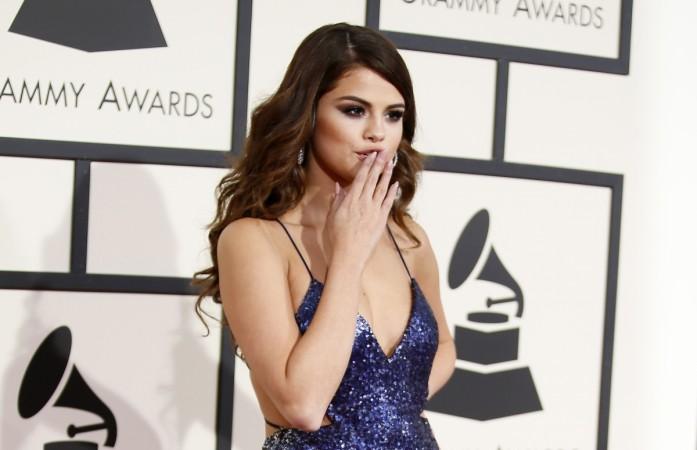 It feels like Selena Gomez and Justin Bieber's relationship will never die. The couple, who broke up years ago, is still very much invested in each other's lives and if their recent drama indicates one thing, then it is this: there are some unresolved, residual feelings that both seem to harbour. Perhaps this is what Gomez feels after having a war of words with the "Baby" singer on Instagram.
According to the latest news, Gomez regrets commenting on Bieber's picture. A source close to the "Hands to Myself" singer said that she now feels that she should have had a private conversation instead of talking about their personal lives in public, according to Hollywood Life.
Earlier, Gomez had commented on Bieber's photo when he threatened to make his account private after receiving several mean messages about his girlfriend Sofia Richie. The "Kll 'Em With Kindness" singer had asked Bieber not to take his anger out on fans, who love him so dearly.
However, their messages soon dissolved into a tirade and Gomez accused him of cheating on her while Bieber claimed that she used their relationship for media attention.
Soon after his fight with Gomez, the "Sorry" singer deleted his account and according to another report on Hollywood Life, this has allowed him to get close to his 17-year-old girlfriend.
Meanwhile, Gomez is reportedly trying to get in touch with Bieber after their social media feud. A Daily Mail article claimed that he is ignoring her phone calls. Gomez later put a picture on Snapchat stating, "What I said was stupid and pointless."