Justin Bieber, who has recently injured his eardrums while cliff-diving, will have to undergo an outpatient surgery and his on-and-off girlfriend Selena Gomez is eager to nurse him back to health.
The Anaesthesiologist of California Pacific Medical Centre in San Francisco, revealed that the "baby singer" needs to undergo a surgery to seal the hole in the eardrum, reported Hollywood Life.
"(Bieber's eardrum surgery) is outpatient surgery that 99.9+% of the time goes easily and smoothly, and has no long-term effects except sealing the hole in the eardrum," Dr Barry M Rose told the website.
Meanwhile, Gomez seems to be interested in taking care of her rumoured boyfriend during his tough times as she has plans to be Bieber's sexy nurse.
"Selena can see that Justin has been really bummed out over the whole ear situation and if surgery is needed then she wants to be there for him the entire time. She has already told him that she wants to be his sexy nurse after surgery and nurse him back to health... which you can only imagine doesn't involve an ear drum," a source told Hollywood Life.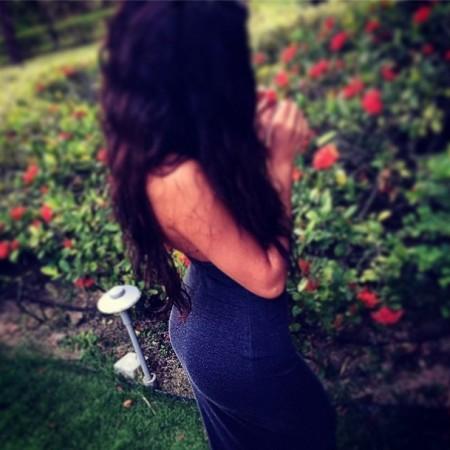 However, the 20-year-old singer also took a step forward in their relationship by posting an emotional, fuzzy shot of Gomez in the rose garden. The picture does not show her face, it focuses on her gorgeous curves, reported MTV.
Apart from this, the two have been seen hanging around in many places in the near past, including the church service at Hillsong and Drake Concert in Los Angeles, according to Mail Online.
As the gap between the couple is gradually melting down, the two might soon take a u-turn in their relationship.