Instagram is more than a visual channel to share photos and videos with the loved ones. It has become a serious money making tool for many popular brands, influencers and celebrities.
From Bad Girl singer Selena Gomez to television personality Kourtney Kardashian, several popular stars are featured in the highest celebrity earners list of the photo-sharing app. While The Heart Wants What It Wants hit maker acquired the top position, Keeping Up With The Kardashians star is placed seventh in the list.
Portuguese professional footballer Cristiano Ronaldo, English fashion model and actress Cara Delevingne, American supermodel Gigi Hadid and American professional basketball player Lebron James are also included in the rich-list of celebrities released by Instagram scheduling site called Hopper HQ.
Also read Did Selena Gomez collaborate with Justin Bieber for a love song?
Here are the top seven celebrity earners of Instagram rich-list
Selena Gomez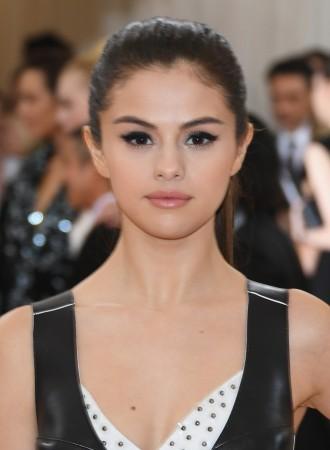 Followers: 123 million
Earnings: Rs. 3.6 crore per post
Kim Kardashian

Followers: 101 million
Earnings: Rs. 3.2 crore per post
Cristiano Ronaldo

Followers: 106 million
Earnings: Rs. 2.6 crore per post
Kylie Jenner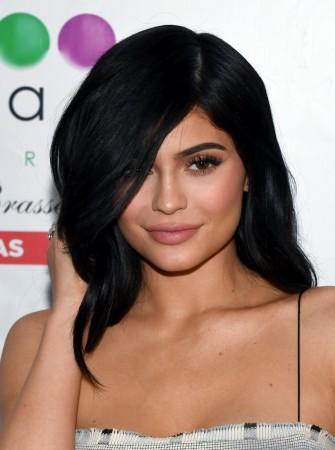 Followers: 95.7 million
Earnings: Rs. 2.6 crore per post
Kendall Jenner

Followers: 82.1 million
Earnings: Rs 2.4 crore per post
Khloe Kardashian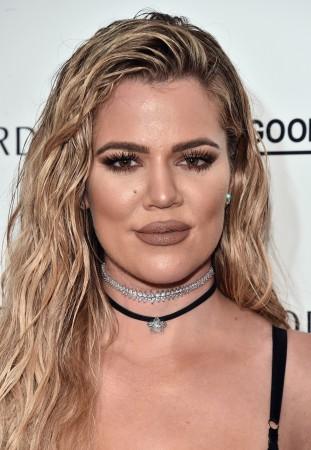 Followers: 68.4 million
Earnings: Rs. 1.6 crore per post
Kourtney Kardashian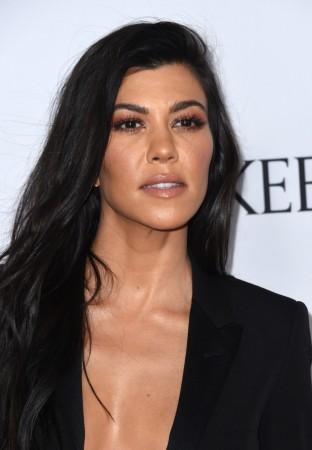 Followers: 58.2 million
Earnings: Rs. 1.6 crore per post