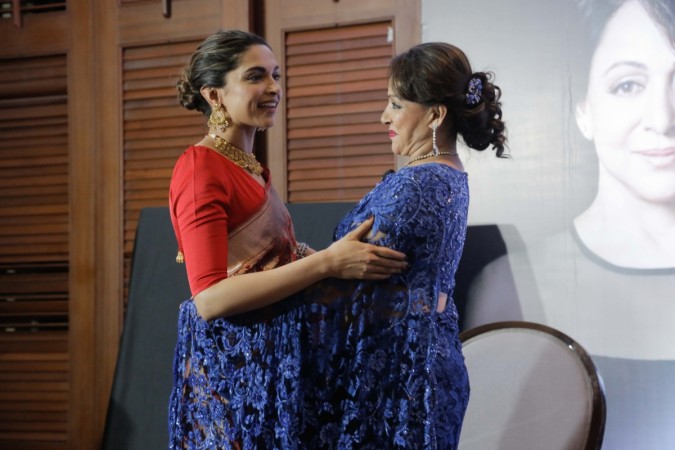 Veteran Bollywood actress Hema Malini has never failed to impress us with her breathtaking performances on-screen. Ramesh Sippy's 1972 blockbuster, Seeta Aur Geeta is a cult movie and now, the filmmaker has decided to make a sequel after 45 years.
Will Hema Malini reprise her double role? Or will the makers follow Judwaa 2's formula? In David Dhawan's Judwaa 2, Varun Dhawan recreated Salman Khan's iconic characters – Raja and Prem.
We wonder which Bollywood actress be the next Seeta Aur Geeta. Will it be Deepika Padukone who unveiled the veteran actress' autobiography?
The sequel may even star Hema herself as the dual characters and it will surely be an interesting story if the senior actress reprises her roles at the age of 69.
Ramesh Sippy, who completed a film Simla Mirch, with Hema and Rajkummar Rao last year, is all for the idea.
"So what if 45 years have passed since we did Seeta Aur Geeta? I did four films with her including Sholay, the film everyone identifies me with. Nothing has changed over the years. She is still Bollywood's most beloved actress — a rockstar," Ramesh told Deccan Chronicle.
While Indian fans are eagerly waiting for the sequel, Hema found out that the movie has a huge fan following in Russia.
"I know Seeta Aur Geeta is one of my most beloved films. But I didn't know it had such a fan-following in Russia. The Russian fans want a sequel. I jokingly promised them I would give it to them. But now, we are seriously looking at the idea," Hema told the daily.
"The film was a rage. To this day, people remember me sitting on a ceiling fan. Don't ask me how I got there... You have to believe in the madness if you want the audience to believe in it," she added.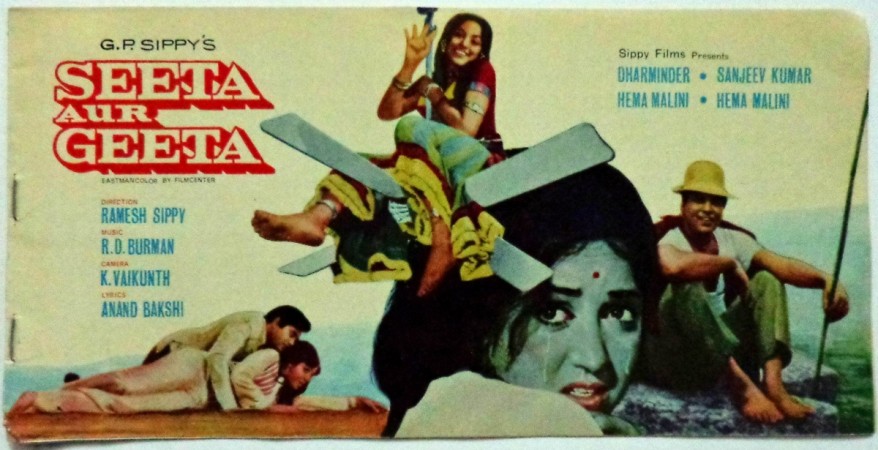 We are excited to see Hema as Seeta Aur Geeta, but if she doesn't reprise the roles, which Bollywood actress do you think would be perfect for the double role? Share your views in the comment section.