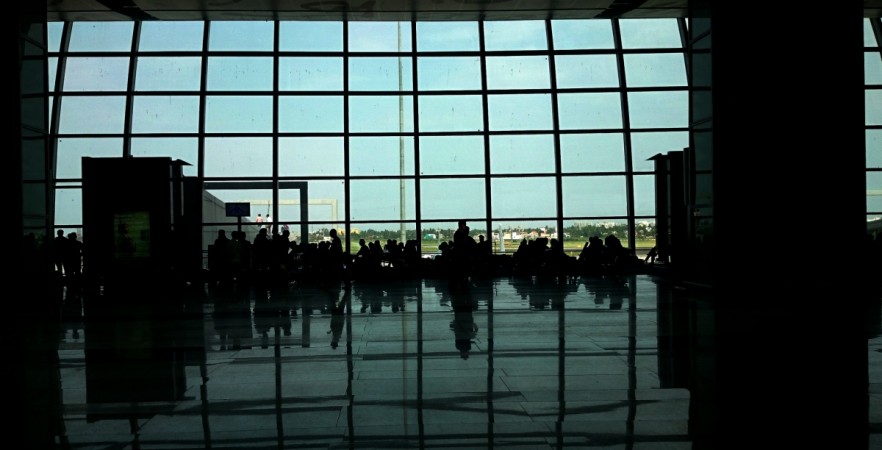 Security at the international airport in Kolkata has been tightened after an email purportedly from Germany threatened to blow it up within 24 hours. The email was sent to the airport manager's email id Sunday.
The cyber team of Netaji Subhas Chandra Bose International Airport has started investigation to verify the authenticity of the email, Press Trust of India reports.
The security guards at the airport have increased the scanning of vehicles and luggage of passengers. A search is also being conducted across the airport.