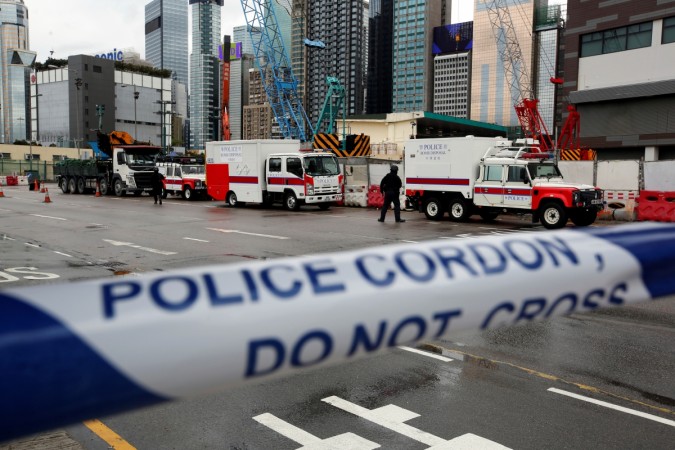 Thousands of people in Hong Kong's Wan Chai district were taken to a safer place after an American-made unexploded World War II bomb was found at a construction site on Thursday. The police took at least one day to defuse the powerful explosive that was in a "dangerous condition".
It was the second unexploded wartime bomb found in the same region in a week. The Hong Kong's explosive disposal unit had also disposed off a bomb belonging to the World War II-era last weekend (Saturday).
The American-made bomb weighing about 450 kg was believed to have been dropped from a US warplane during the World War II but failed to explode.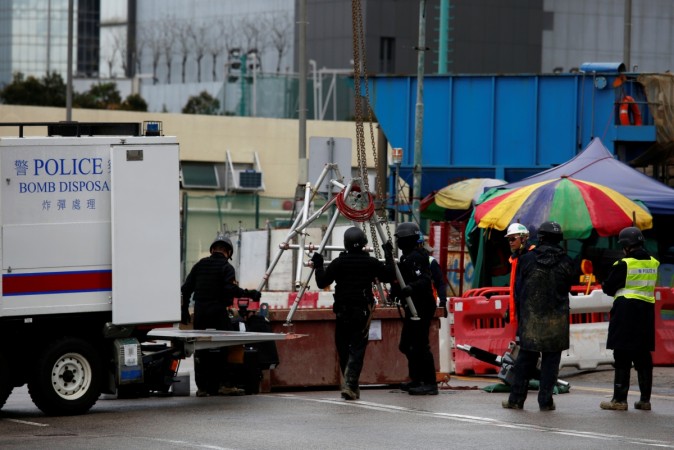 Authorities had to cordon off the whole neighbourhood of Wan Chai on Thursday and more 4,000 people in the area were evacuated sensing the dangerous situation they could get into. People were provided temporary shelter at Wan Chai Activities Center in Wan Chai until the bomb disposal squad finished the defusing task.
"Because of the rain yesterday, the working conditions were not good. And the location made it extremely difficult to be able to access it," Bomb Disposal Officer of the police Alick McWhirter was quoted as saying by Xinhua Net.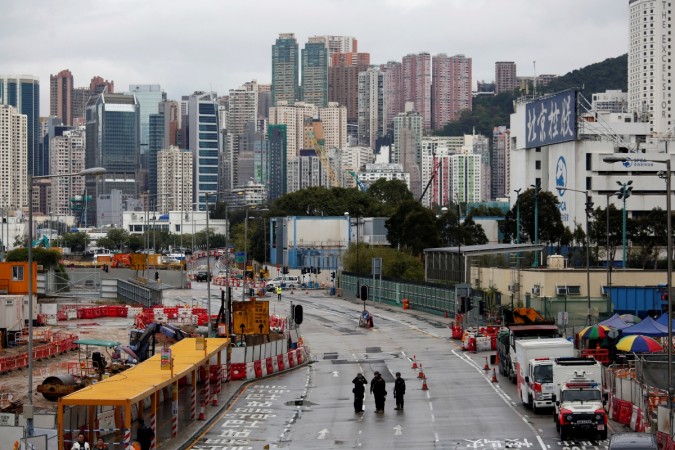 The police thanked the people of Wan Chai district for co-operating with them until the explosives were disposed off.
Unexploded war time explosives are often found in Hong Kong as the Japanese and British allied forces engaged in a fierce fight in the region during World War II.