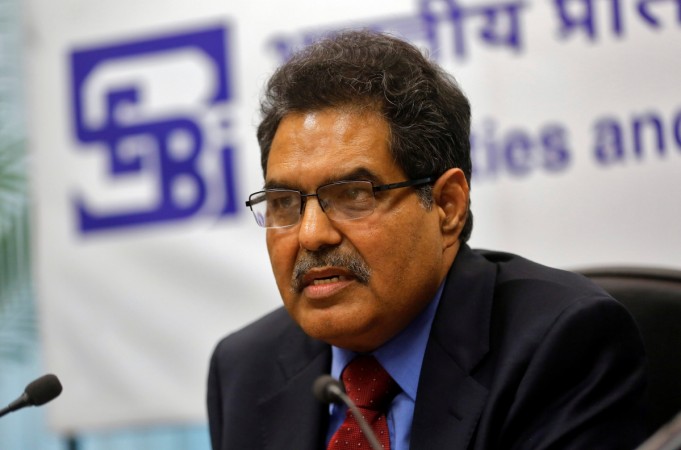 The capital market regulator, Securities and Exchange Board of India (SEBI), will probe possible leaks of company earnings in social media platform WhatsApp, Ajay Tyagi, chairman of SEBI said on Friday.
"We will certainly investigate the issue. It is a work in progress," Tyagi told Reuters.
Earlier Reuters investigation revealed that as many as 12 cases where messages about many Indian companies were circulated in private WhatsApp groups. The companies include Dr. Reddy's Laboratories.
The investigation by the news agency revealed that three days prior to the announcement of Dr. Reddy's quarterly result, a message circulated on a private WhatsApp group saying the Indian drugmaker would post a loss of more than Rs 500 million.
And later on July 27, Dr. Reddy's reported a loss of Rs 587 million and shares of the company went down as much as 4.4 percent within no time.
Two of the messages, which appeared in the transcripts of six groups reviewed by news agency, include the WhatsApp group called "Market Chatter" where the Dr. Reddy's numbers appeared.
Quoting two lawyers who were formerly senior officials with SEBI, the Economic Times reported that if any numbers being posted on WhatsApp groups were determined by regulators to be "unpublished price-sensitive information", the people circulating them would be breaking the law.
"The mere sharing of information that could be unpublished insider information is outlawed, even if you don't misuse the information to trade on it," ET quoted Sandeep Parekh, a lawyer with Finsec Law Advisors.
However, all the companies including Dr. Reddy's said they were not aware messages referring to their upcoming results or announcements had circulated in WhatsApp, reported the news agency.