A 26-year-old woman, who broke into an apartment in West Seattle (US), has been charged of raping a man in his sleeping condition.
Chantae Marie Gilman, mother of four, sexually assaulted a 31-year-old man after breaking into his apartment on 17 June last year, according to The Smoking Gun. The man told the police that when he woke up he saw his hands pinned down and 5'7", 240 pound Gilman was on top of him.
According to the case investigation report, the victim told her to get off him but she didn't and asked him to keep quiet. On this, the man managed to get away from her and then pushed her out of his residence.
The man said he "had a long day" and "slept very hard" after coming from a birthday party, Detective Roger Ishimitsu told The Smoking Gun.
The report said that the victim went for a sexual assault examination later. After that Gilman was interrogated regarding the incident, but she denied of knowing the man or having sex with him.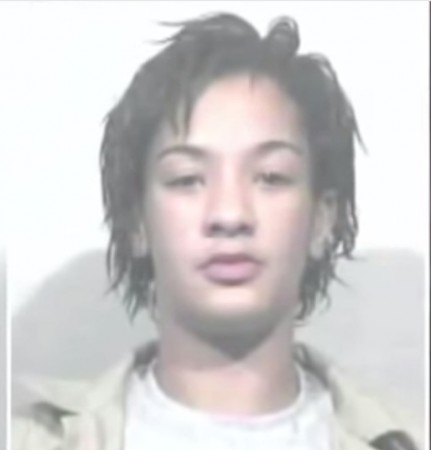 Harborview Medical Centre examined the man's signs of rape and forwarded the sexual assault kit to WSP Crime Lab for testing, according to the police report. Meanwhile Gilman was also asked to give her DNA sample and then it was compared with the man's sexual kit.
The result was that Gilman's DNA sample matched from the female DNA, which was recovered from the victim's sexual kit, reports Daily Mail. As per the evidence, she has been charged with second-degree rape for assaulting a victim who was "incapable of consenting to sexual intercourse by reason of being physically helpless."
"From a statistical standpoint, yes, it is atypical to have a female aggressor," said Detective Drew Fowler, with the Seattle Police Department, "but we work to hold all people responsible for their actions. The law is specifically written to be gender-equitable and we will charge anybody with a crime that they've committed," reports KOMO news.
According to a recent Facebook post of Gilman, she said, "I've got 2months sober and I'm 31 weeks pregnant. [I am] staying in sunnyside." The mother of four is pregnant with her fifth child.
It seemed that the lady is been a victim of assaults as per her previous posts. She was also described as a 'drug user in the area' by the victim in the police report.