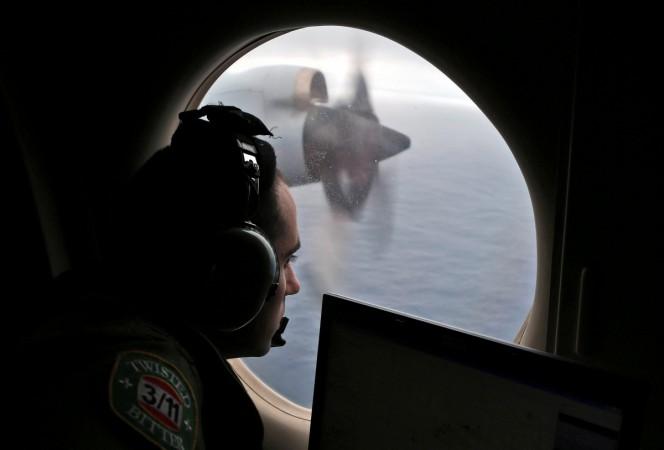 As the missing Malaysian Airlines flight MH370 prompted the largest search in aviation history, researchers had come across two shipwrecks Thursday, 3 May, that were identified as 19th-century merchant vessels.
The officials from the Western Australian Museum analyzed the wreckage of the two ships found in the remote Southern Ocean with the help of sonar and video data. "Both wrecks were, in fact, 19th-century merchant sailing ships -- one wooden and one iron -- both carrying coal," Ross Anderson, the museum's curator of maritime archaeology was quoted by AFP as saying.
Although the experts have still not determined the exact identities of the ships that were found, they have narrowed it down to a few likely merchant vessel ships from the 19th century.
The wreckage of the wooden ship may be from "W. Gordon" that had sunk while moving from Glasgow in Scotland to Adelaide in Australia in 1876. Another possibility is the ship called "Magdala" which started its voyage from Penarth in Wales to Ternate in Indonesia in the 19 century, the news agency reported.
The wooden ship may have weighed around 250 to 880 tons and had probably sunk due to an explosion or a catastrophe-like event. "The evidence points to the ship sinking as a result of a catastrophic event such as an explosion, which was common in the transport of coal cargoes," Anderson added.
Meanwhile, he also described the iron ship and said, "For the iron ship the Barques Kooringa (1894), Lake Ontario (1897) and West Ridge (1883) are possible, with the West Ridge best fitting the evidence."
The number of crew on the ship could be anywhere from 15 to 30 and at times, the captains would also take their families along with them, hence the exact numbers could not be ascertained.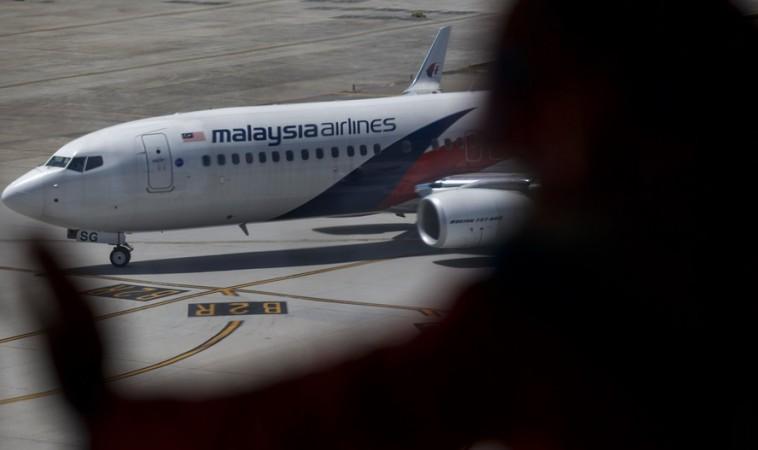 What happened to the MH370 flight?
The Malaysian Airlines flight MH370 had disappeared during the early hours of March 8, 2014, while flying from Kuala Lumpur, Malaysia, to Beijing, China.
The flight had 227 passengers on board from 15 nations along with 12 Malaysian crew members.
Three countries were involved in the search for the missing flight -- Malaysia, China and Australia and they co-signed the MH370 Tripartite Joint Communiqué.
The debris of the plane was found in various islands mainly from Africa. However, the exact reason for the crash is yet to be ascertained.