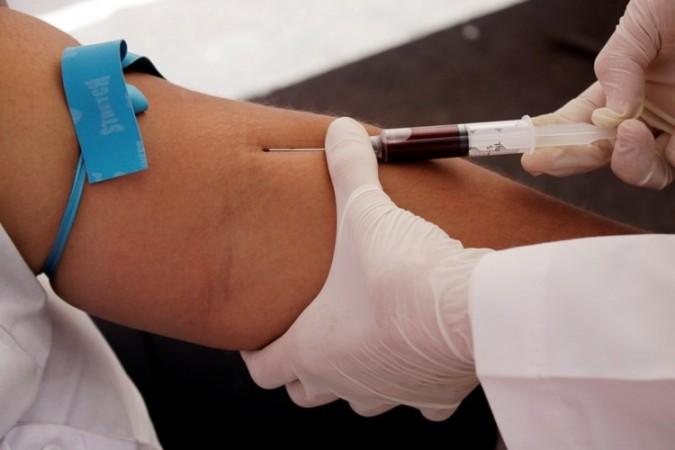 Scrub Typhus, a disease commonly found in regions having dense vegetation, is spreading fast in the urban areas of Punjab, Haryana, Chandigarh and Himachal Pradesh.
Doctors at the Postgraduate Institute of Medical Research (PGIMER) in Chandigarh have already received 40 such cases, both among adults and children, in August. Last year, in August and September, the institution had received a total of 80 cases of the Scrub Typhus disease.
Apart from the urban cases, the disease has been reported from various hilly areas of India, including the Himalayas, Shimla, West Bengal and Assam.
Authorities were concerned to find that the disease has been gaining more prevalence in urban areas.
"Since the past two years we have seen that the disease has found its prevalence in urban settings. The bug is found feeding on the shrubs in hilly and forest terrains. Studies have shown that rodents also carry the mite/bug and perhaps they are transmitting in the urban locales in Chandigarh, Haryana and Punjab," Dr Sunil Sethi, additional professor, PGI medical microbiology department, told The Times of India.
Scrub typhus, also known as bush typhus, is a disease caused by Orientia tsutsugamushi. The infectious disease is spread by some species of trombiculid mites, particularly Leptotrombidium deliense. These mites are also known by different names, including harvest mites, red bugs and berry bugs. The trombiculid, during their larval stage (chiggers), feed on skin cells of animals and human beings, by making holes in the skin. The larvae bite causes severe itching and lesions. The larva becomes harmless when it matures and becomes an adult.
Fever, headache, cough, vomiting, respiratory problems and altered sensorium are some of the symptoms of the deadly disease. Apart from that, the severe form of the disease can cause inflammation in the heart, hepatitis, renal failure, encephalitis, septic shock and acute respiratory distress syndrome, said Sethi, according to Business Standard.
An untreated infection can often become fatal. Nearly 573 cases of the disease, except for seven deaths, have been reported in Himachal Pradesh this year.