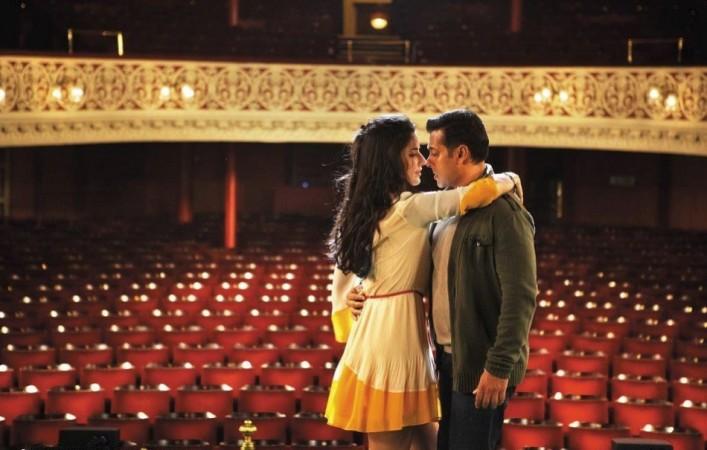 Actress Katrina Kaif said that the script of the movie mattered to her more than working with the three Khans of Bollywood.
"The big deal is they (Shahruhk, Salman and Aamir) are legends and have been in the industry for the longest time... I am very fortunate to have got an opportunity of working will all three," Katrina told Press Trust of India.
"It has been a learning and informative experience but beyond that I think it is not whom you work with but the kind of movies you do and what are you interests. What matters to me is the script and the director I am working with."
Katrina is the latest heroine to join the league of actress who had worked with the three Khans.
The 28-year-old actress who will be seen performing high voltage action stunts in her upcoming movies "Dhoom 3" and "Bang Bang" is currently shooting for the former in Switzerland with Aamir Khan.
"We are still shooting... Still have a lot of work to do but it is shaping up well. It is a very glamorous and bold role at the same time. I am having a good time working with Aamir. He is a wonderful actor, extremely supportive," Katrina said.
The actress who was mostly seen portraying romantic roles will be performing some dare devil stunts in both movies.
Speaking about "Bang Bang" opposite Hrithik Roshan Katrina said, "Bang Bang is inspired by Hollywood film Knight and Day but we have re-done the story to suit Indian audience."
"It is an action comedy and I haven't done anything like this in a long time. All my previous movies have more or less been love stories. This also has a love angle but with a twist. It is a huge change and I am really excited about it."