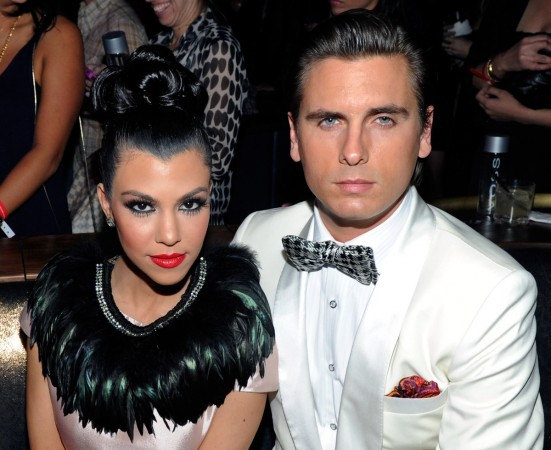 Scott Disick is reportedly upset that he missed his sons birthdays. Mason turned nine and Reign turned four on 14 December.
On the occasion, Kourtney Kardashian threw a Fortnite-themed party for the couple's eldest child.
According to a report in Hollywood Life, the father-of-three was with his girlfriend, Sofia Richie, promoting the 2018 Ad Diriyah E-Prix auto race. A source said: "Scott is in Saudi for work purposes, not as a vacation, although he's certainly making the most of his time there. Scott was paid to go as part of a sponsorship deal he has, with the purpose of helping promote the first ever Saudi Arabian Formula E."
"Everybody knows that wherever Scott goes there's sure to be publicity, especially if he has Sofia with him, and he's the perfect fit to promote Formula E as he loves fast cars and racing. Scott was definitely a little torn about attending because it meant missing his sons' birthdays. But it didn't take him too long to accept, as he loves traveling, especially when he's being paid for it," the insider added.
"Scott has promised to make it up to the boys when he gets home and to bring them back some really amazing gifts from Saudi, and he's been Facetiming with them every day," the source went on.
Scott took to his Instagram account to wish his children on their special day. He wrote: "Happy birthday my loves!"
Meanwhile, the 39-year-old Keeping Up the Kardashians star had recently shared a hilarious photo of her and Scott, describing their relationship. In the image, she is seen in a sexy outfit on her bed while the 35-year-old reads to their daughter Penelope. She captioned the picture: "Coparenting"