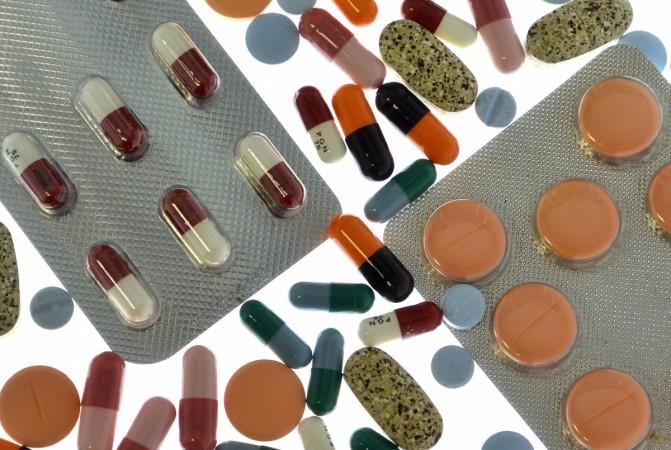 Ageing may be soon be a thing of the past as scientists are likely to come up with a breakthrough dietary supplement that would reverse the signs of getting old. Researchers have said in a study published in Environmental and Molecular Mutagenesis that the supplement was administered to mice that reported loss of over 50 percent of brain cells, including in the cerebellum and olfactory bulb, which is almost similar to the symptoms of Alzheimer's disease in humans.
The scientists found that the supplement remarkably improved the condition of mice.
Not only that, the dietary supplement, which is a mix of vitamins B, C, D, folic acid, green tea extract and cod liver oil, also reversed the cognitive decline and increased the sensory and motor functioning in aged mice.
The supplement also seemed to have done well when it came to improving the vision of mice.
According to the study, the histological examination of retinal structure revealed markers consistent with greater numbers of photoreceptor cells in ageing and supplemented mice.
The study researchers said there is no treatment available as such which has the efficacy and potential to prevent or improve the condition of various nervous system diseases such as Alzheimer's and Parkinson's (common in old age).
The researchers suggest that following its successful trial in mice, the dietary supplements can have similar effects on humans and would be available in your nearest health food store two years from now, according to ANI.
Jennifer Lemon, lead author of the study, was quoted as saying by ANI that this supplement could bring a dramatic improvement in the quality of one's life by alleviating some serious illnesses associated with old age.