In a joint meeting involving the various school boards of India, the Ministry of Human Resource Development has decided to do away with spiking of marks from the current academic year.
Delhi University cut-offs may see a rise this year with CBSE scores getting higher; check dates for cut-off list
"All State Boards decided to stop awarding moderation of marks for upward revision/spiking of marks from the current year except Kerala," said the Ministry in its statement on Monday, July 17.
The Board of Gujarat, Jammu and Kashmir, Kerala, Telangana, Chhattisgarh, Manipur, ICSE and CBSE constituted the Inter Board Working Group (IBWG) and held a meeting on April 24 where in they decided to scrap the moderation of marks.
But keeping in mind that spiking of marks by the boards often help students get into prestigious colleges with high cut-offs, the ministry's decision might have an adverse impact on students trying to get admission into colleges like the ones under Delhi University (DU) on the basis of the marks their boards have given them. After all, some boards tend to give more marks than others.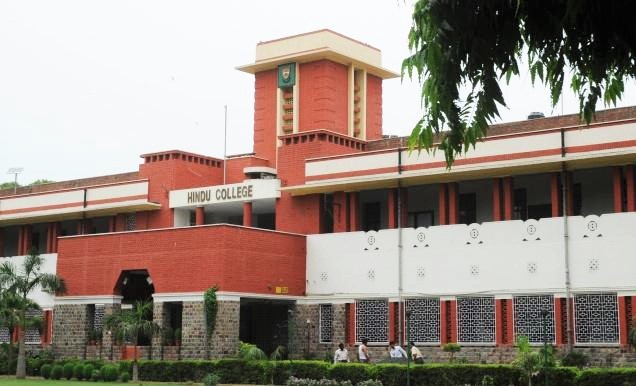 The Delhi University which heads colleges like Miranda House, Lady Shri Ram College for Women, Deen Dayal Upadhyaya College, Hindu college and many others has been infamous for issuing cut-offs close to 100 percent making it difficult for students to crack their choice of colleges.
However, the boards have decided to retain its policy of 'grace marks' for helping students with low-level performance and improve the pass percentage. The boards have also been advised to place their policies on their website for transparency. It was also decided to show grace marks distinctly in the marks sheet.