School 2017, the KBS coming of the age drama, will be back with episode 15 next Monday, September 4, at 10 pm KST. This chapter will focus on the rivalry between Hyun Tae Woon and his father Hyun Kang Woo, who is the rich and powerful director of the school.
The billionaire boy was shocked to hear from his father that Ra Eun Ho has been expelled from school because of him. This is not the first time his friends are being blamed for his mistakes and he may not really take it lightly.
The viewers are desperately waiting to watch the male protagonist coming up with a plan against his father to prove the female lead's innocence. Since the school principal Yang Do Jin started all this, the billionaire boy could set a trap for him.
Also read The King Loves episodes 29, 30 preview
"She is labelled an "accomplice to X" since Tae Woon is his son he gets him out of trouble all the time but if a person is involved with him in any matter...that person gets blamed for it that's way Eun Ho is expelled she's held responsible but I believe Tae Woon won't stay still and face his father for this!!" stated a viewer named Dorinia.
"This is Taewoons chance to resolve his issues with his dad, the dad is forever saving his son and blamikng the other party... Looking forward to see how this is gonna play out," wrote another fan. "Tae Woon won't sit still when it comes to Eun Hoo..I bet he will do something," opined another viewer.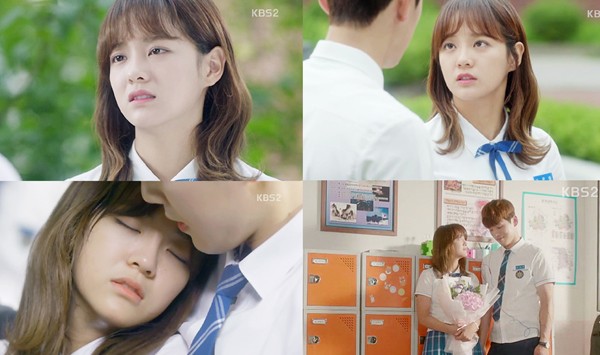 Meanwhile, the finale could also feature happy ending for Song Dae Hwi and Hong Nam Joo while showing troubled moments for the prosecutor's son, Kim Hee Chan. Will team X frame him?
Find out what lies ahead for the students and teachers of high school next Monday at 10 pm KST. Until then, catch up with the first 14 episodes online here.