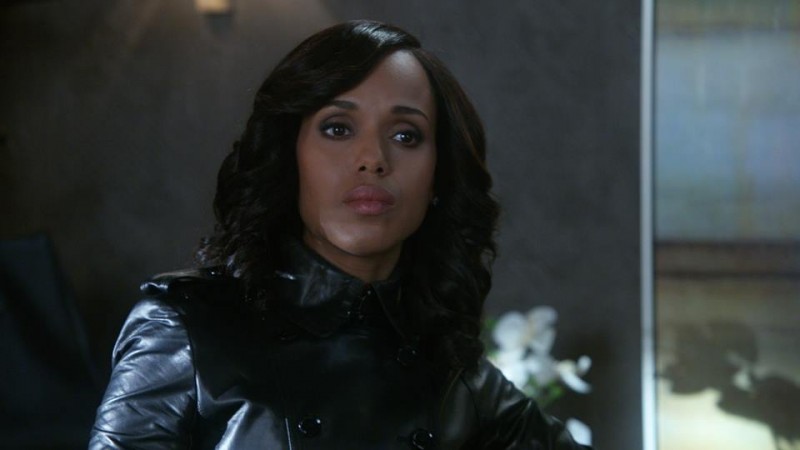 Fans of Shonda Rhimes' "Scandal" got a shock on Wednesday morning during the Pop News segment in "Good Morning America" when Lara Spencer announced that the political drama had been cancelled.
"A little bittersweet, however, because it has been said that this is also going to be the final season. I'm afraid to say it…Shonda Rhimes, she said, yeah. And it is tremendous, so enjoy every minute of it," Spencer said.
"Scandal" star Kerry Washington, who plays Olivia Pope on the ABC drama, is currently expecting her second child and because of her pregnancy the Season 6 premiere has been pushed back. But there has been no word on Season 6 being the last, and soon showrunner Shonda Rhimes took to Twitter to clear the confusion. "Whoa, @GMA: I never said this was the final season of #Scandal. Way to make me spit out my coffee!"
While it's not immediately known when "Scandal" will end, Rhimes had earlier revealed that she knows how she wants to end the series. But she has refused to reveal who Washington's Olivia Pope will end up with at the end of the series.
The showrunner revealed to Spencer in an earlier interview that President Fitz was a fantasy. "Olivia] She never had to actually be a wife she never actually had to be truly emotionally available. She never actually had to do any of the icky stuff that you have to do when you're in a relationship."
On the other hand, the relationship with Jake is much harder and realistic as he knows her dirty side as well. "For better or worse like I think he sees all of the dirty parts of [Olivia] and doesn't care. And I don't know that she necessarily likes that because then she has to actually commit so maybe that's harder."