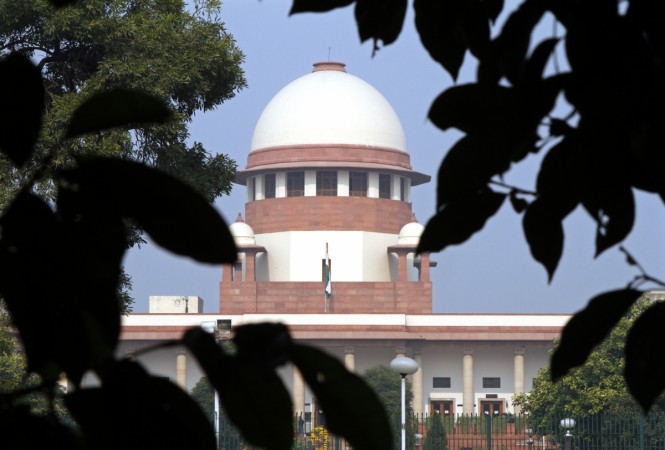 Supreme Court on Wednesday refused to disqualify ministers facing criminal charges and left the decision in hands of Prime Minister Narendra Modi and Chief Ministers of India.
"No disqualification can be prescribed. It is expected that the PM will not appoint persons against whom charges have been framed and he is facing trial. The PM and Chief Ministers should decide," NDTV cited a statement of a Constitution Bench.
The apex court said that it is up to the PM and CMs to decide whether they want ministers with criminal background in the political administration and added: "Corruption is the enemy of the nation."
"As a trustee of the Constitution, the PM is expected not to appoint unwarranted persons as ministers, no disqualification can be prescribed," the constitution bench said.
There are at least 185 Lok Sabha MPs facing criminal charges, while Modi alone has 14 ministers with serious criminal charges against them.
The verdict came after a 10-year review of a petition filed in 2014 against Lalu Prasad Yadav, Mohammed Taslimuddin, MAA Fatmi and Jai Prakash Yadav seeking their dismissal from the Congress-led UPA government. While the petition was dismissed then, India's five senior judges later took the petition for review.