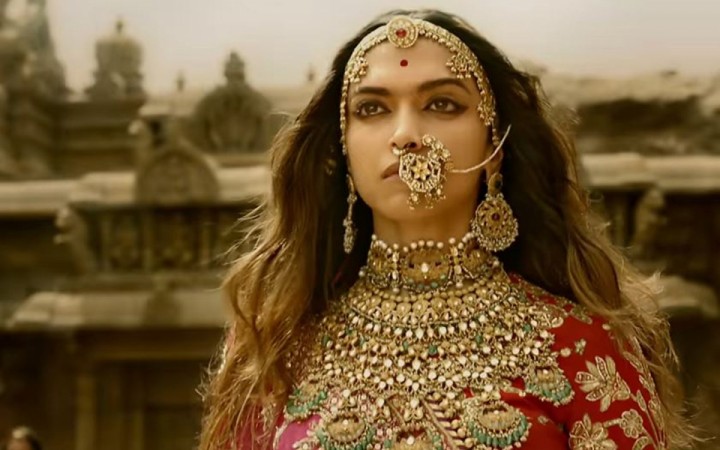 The Supreme Court's decision to remove the ban on Padmaavat, earlier titled Padmavati, put in place by Rajasthan, Madhya Pradesh, Haryana and Gujarat has come as a big relief for the makers of the movie.
However, protestors do not seem ready to abide by the apex court's order, and it looks like concerns around the release of the film cannot be ruled out yet.
The apex court stated that state governments cannot impose ban on a film after the censor board has already cleared it with ceritification. This move by the highest court has been applauded by many on social media. While most are happy with the court's diktat, the Rajput Karni Sena -- biggest protestors against Padmaavat -- have come up with fresh threats.
Ignoring the court's order, leaders of the outfit have threated to burn theatres that screen the film, and have even warned of bloodshed if the film is released.
In order to make their threats strong enough, a cinema hall in Bihar was vandalised by members of the Karni Sena just a few hours after the Supre Court order.
If that was not enough, a series of threats and strong statements from the outfit's leaders have also been issued, further suggesting that they would not allow a peaceful screening of the Sanjay Leela Bhansali film.
In fact, the fringe organisation's chief Lokendra Singh Kalvi has even said people should impose curfew in cinema halls to stop the screening of the film.
"I appeal to social organisations in the entire country: Padmavati nahi chalni chahiye. Film hall par janata curfew laga de (The movie should not run. Public should enforce a curfew at cinema halls)",
Singh told mediapersons after the court's order. The protestors have even threatened to block highways and cause bloodshed.
In such a situation, the possbility of major havoc being wreaked by the outfit members cannot be ruled out when the movie is released. With not enough much action being taken against the protestors by the authorities despite their open threats in defiance of the Supreme Court order, it is being expected that massive riots can break out in certain parts of the country when Padmaavat is screened.
Some even fear that public lives can be in danger as the "goons" do not seem to care much.
Another concern-worthy aspects in this case is that the four state governments that had banned the release of Padmaavat do not appear happy with the court's order either.
Representatives of the four states have stated that they respect the Supreme Court's verdict, but will look for legal ways to challenge it.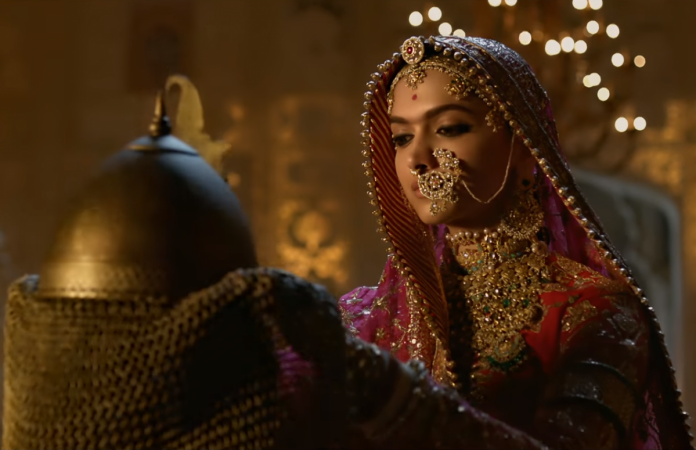 In such a scenario, it is less likely that these four state governments will do much to restrict the actions of the Karni Sena. This certainly raises concerns on the consequences of the removal of the ban on Padmaavat, and its subsequent release.