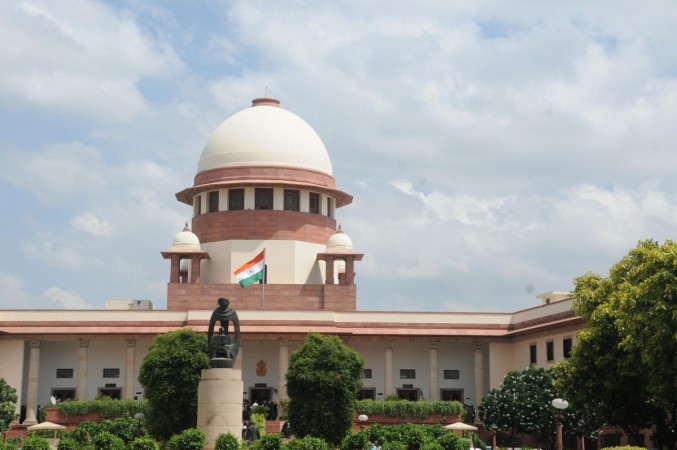 The Supreme Court on Monday refused to stay the government's notification that would allow the culling of nilgai in Bihar, wild boars in Uttarakhand and monkeys in Himachal Pradesh.
According to the Indian Express, the SC issued a caveat saying the animals cannot be hunted in their homes and can be culled only if they enter areas inhabited by humans. The apex court has also asked petitioners to give representation to the respective state governments and the Centre regarding their objections. The issue will be taken up again on July 15.
The Hindu quoted petitioner and animal rights activist Gauri Maulekhi as saying that activists could reach out to the Central government with their concerns. The Animal Welfare Board has called the notification arbitrary.
According to ANI, the statement by Solicitor General Ranjit Kumar, which stated that culling of animals was being done outside of the forest area where animals were affecting human life, was recorded by the court.
The Animal Welfare Board and the petitioners argued that a proper study is required to be done to get permission to kill animals. According to them, the concerned governments have not done any of it and have decided to kill these animals based on the complaints put forward by farmers.
According to the Hindu, senior advocate Anand Grover had last week requested the court to intervene since it is not in the hands of the central government to decide on the culling of animals.
The Environment Ministry, in 2015, had agreed to the requests of the concerned states to declare these animals vermin within specified territories and outside forests and protected areas. This means those who kill these animals in the respective states would not face jail term or any charges associated with hunting animals for a year after the notification becomes effective.
The Hindu report said wildlife laws enforce restrictions on how animal carcasses are to be disposed because hunted wildlife is considered "government property." According to wildlife conservationists, animals declared vermin are "open season" for hunters as well as meat traders.
The petition seeking a stay on the culling of wild animals had been filed by NGOs, IE reported.