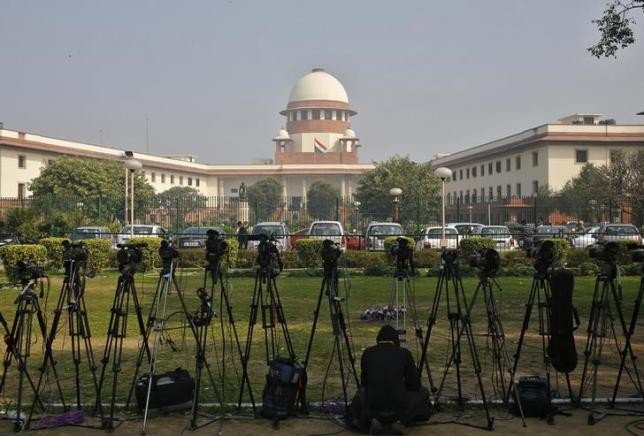 Even as the Supreme Court paved the way for a national-level common entrance test for aspirants seeking admission in medical colleges, the Medical Council of India (MCI) said that a common test is not possible this year. The apex court earlier agreed to review its previous ruling from 2013 that had scrapped the National Eligibility Entrance Test (NEET).
The previous ruling had barred the NEET for courses such as MBBS, BDS and PG, the Mint reported.

"Till the matter is decided, NEET can be implemented," the Supreme Court was quoted as saying by the Times of India.
Dr CV Bhirmanandham, vice chairman, MCI, however, told the TOI that students will not have enough time to prepare if the common test was conducted this year. He also said that to conduct a common test in the 400 government and private medical colleges, question papers, human resource, examination centres will have to be arranged.
"There is no uniformity in education across India and it may be unfair to ask students to appear for a common test which will be based on the CBSE syllabus, without giving them adequate time to prepare," he said.
Southern states like Tamil Nadu and Andhra Pradesh are opposed to the common eligibility exam as rural students don't have access to coaching. Tamil Nadu, which uses Class 12 marks to admit students and has its own admission process, had challenged the MCI regulation. Tamil Nadu contested arguing that its admission process under the Tamil Nadu Regulation of Admission in Professional Courses Act, 2006, preceded the MCI regulation.
"We have to come to a consensus with the state and issue fresh notification before the exams in May. That looks impractical," Bhirmanandham told the TOI.