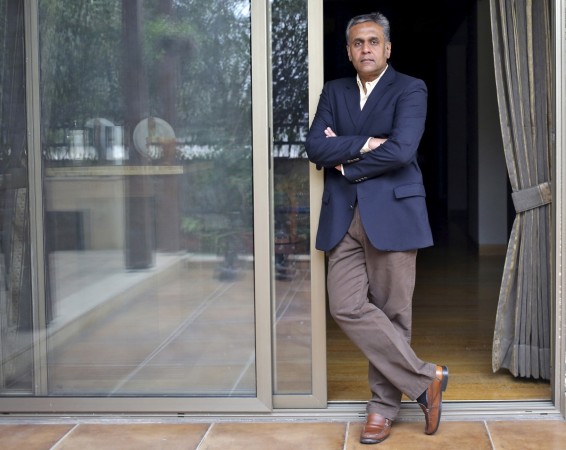 The Supreme Court of India Friday refused to hear two lawsuits filed by former Ranbaxy executive Dinesh Thakur, challenging certain rules under the Drugs and Cosmetics Act, Reuters reported. He had accused the Indian drugs and health regulators of failing to enforce safety standards.
The Union health ministry, the Drugs Consultative Committee and the Central Drugs Standard Control Organization (CDSCO) were some of the respondents.
Dinesh, who exposed dangerous practises in India's drugs industry in 2013, filed the public interest litigation (PILs) in January, one of which alleges that the current drugs laws are "unconstitutional."
In his writ petition, he sought reforms on three specific issues to improve the standards of regulation of the Indian pharmaceutical industry, with harsher prosecution for manufacturers found to be selling substandard medicines or illegally obtaining marketing approvals.
The first issue pertains to illegal drug approvals, the second is in relation to changes in India's drug regulatory structure and the third issue deals with the measures taken to regulate the quality of drugs being made in India for Indians and foreign countries.
According to the Financial Express (FE), the bench led by Chief Justice T S Thakur, which heard the petitions, questioned the locus standi of the petitioner. "An overseas citizen has come all the way to challenge a rule. What is your locus?" the judge asked, adding: "Bring a public person affected by the rule," FE reported.
When the lawyer tried to explain Dinesh's credentials as a whistle blower, the judge said the court did not have time to take up matters raised by activists for publicity. "You are coming with academic issues when people are languishing in jails. Our hands are full," the bench stated.
The bench dismissed the petitions as withdrawn by the party after the petitioner's counsel requested that he be allowed to approach other forums including the high court.
"...Unfortunately, the Supreme Court declined to admit either of the petitions but has given us liberty to approach any other appropriate forum for remedy. While I am disappointed that the court decision, I will continue to fight for the quality and safety of medicines for patients worldwide," Dinesh wrote on his blog Friday.
He also posted links on his blog detailing the intent and scope of these petitions. "These PILs were the best chance to wipe the slate clean and start afresh. As we argued in the second PIL, the band-aid approach that we have taken for the last 60-odd years will only exacerbate the situation," the blog post said.
Three years ago, the former Ranbaxy executive had made $48 million as whistle blower award from the U,S., when the country's regulators fined Ranbaxy $500 million for violating federal drug safety laws and making false statements to the Food and Drug Administration.