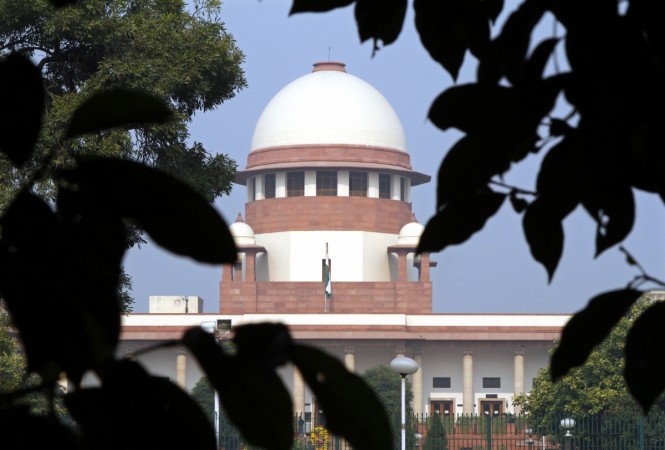 Hearing the case against CBI Director Ranjit Sinha that several accused in 2G spectrum case and coalgate scam frequently visited him at his official residence, the Supreme Court on Monday said it will quash all his decisions in the cases if found guilty.
"If we find merit in the averments made against the CBI director then we would quash all the decisions taken by him during the pendency of the case," IBNLive cited court's statement.
The SC referred to the allegations made by activist and lawyer Prashant Bhushan as "serious" and asked Sinha to submit a counter-affidavit within a week.
"Averments made against CBI director are serious and he cannot say that he won't file affidavit. Whatever you want to tell us, tell us in black and white," it said.
Following a newspaper report that revealed Sinha's visitors' directory, Bhushan filed a case against him reportedly claiming that Sinha was under the influence of companies involved in two major scams.
The newspaper revealed that several representatives of the companies accused in 2G and coal scam visited his official residence at 2 Janpath frequently.
While a latest revelation showed that several of the vehicle registration numbers listed in the visitors' entry diary were fake as there are no records of those numbers on the Delhi traffic database.
"No records exist on these vehicles in the computerised database of the Delhi traffic authorities, which shows that the entries were bogus. Just who was maintaining the visitors' register?" Hindustan Times quoted an unnamed source from CBI.
"Had the Delhi police or ITBP men been maintaining the register, they would have not have listed non-existent numbers. The diary may throw up more such fake numbers," the source added.
Sinha, however, refused to have knowledge of the diary showing the alleged list of people. He had said he visited some of them once or twice, but never extended any favour.