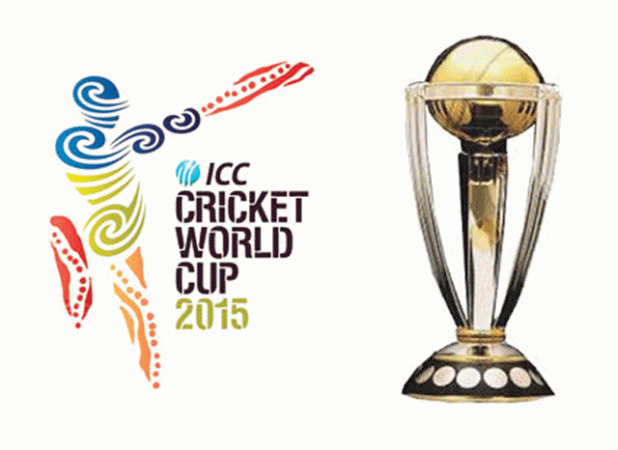 The Supreme Court of India ruled on Friday that Doordarshan can telecast India's World Cup cricket matches while permitting public broadcaster Prasar Bharti to share live feeds of World Cup with cable operators.
Star India Ltd, which holds the exclusive telecast rights of the Cricket world cup, had appealed that Prasar Bharti's permission to share live feeds of the World Cup matches with cable operators be withdrawn so that Star Sports does not incur losses. DD shares live feeds with broadcasters for free, while Star Sports charges ₹18 per subscriber.
The apex court had asked Prasar Bharti to examine the possibilities of launching a new channel to telecast the tournament until 19 February. On Thursday, Prasar Bharti had told the court that it was not feasible to start a separate channel just to show the cricket world cup matches. A day later, the Supreme Court delivered its judgement in favour of the national broadcaster.
With its ruling, SC has upturned Delhi High Court's order restricting Prasar Bharti from sharing live feeds. The public broadcaster had approached SC challenging HC's order. Following this, the apex court had stayed the order while observing that viewers should not suffer due to the legal battle of the channels.