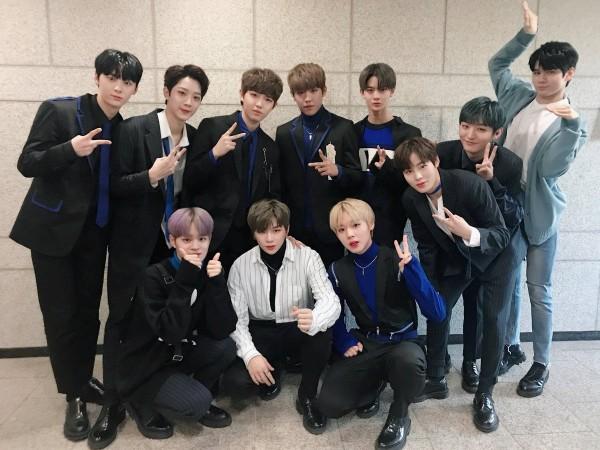 Wanna One, the K-Pop boy band formed by CJ E&M, has confirmed their presence at the SBS Entertainment Awards 2017, which will be held on December 30.
All the 11 members of the band, including Park Ji Hoon, Lee Dae Hwi and Kim Jae Hwan, are preparing a special act for their fans across the globe at the annual award ceremony. The young Korean heartthrobs will sing and dance to the tunes of their hit track Pick Me during the event.
"Wanna One will be attending the 2017 SBS Entertainment Awards on December 30 for a celebratory performance of their hit song 'Pick Me," Soompi quoted a representative of SBS.
ALso read KBS Drama Awards 2017 nomination list: Kim Jung Hyun to compete with Woo Do Hwan for Best New Actor award
Apart from performing with all the group members, Kang Daniel and Ong Sung Woo are expected to set the stage on fire with a special act. They are confirmed to attend the main ceremony as the cast members of variety show Master Key.
Other celebrities to attend the star-studded award night include former Wonder Girls member Sunmi and Brown Eyed Girls member Narsha, whose real name is Park Hyo Jin. The two idols will be collaborating with veteran singer Kim Wan Sun for a special performance.
The award ceremony will kick off at 8.55 pm KST on Saturday, December 30. The event will focus on all the variety shows, radio programs and comedy shows that were broadcast on SBS this year.