The increase in liquidity of funds has prompted the State Bank of India to cut retail term deposit rates by 25 basis points for tenures of one year and above.
The nation's biggest banker, State Bank of India, has cut rates on deposits below 1 crore, effective from Monday, reports BusinessLine.
According to a filing by SBI in the stock exchanges, the rates for deposits of 1 year and less than 3 years and 3 years and less than 5 years have been reduced to 8.50% from 8.75%. Tenure for 5 years and above will see 8.25% against an earlier 8.50%.
Short-term deposits of 7 days up to 1 year rates, in different terms, remain unchanged.
The cut comes in the face of repeated pleas to cut the interest rates with the oil price slipping globally and with inflation under check. The RBI has hinted that it may do so in the early months of 2015.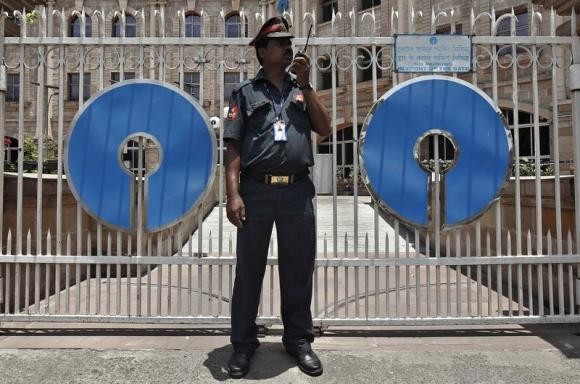 Shares of SBI were down by 1.15 to 319.10 at the BSE.