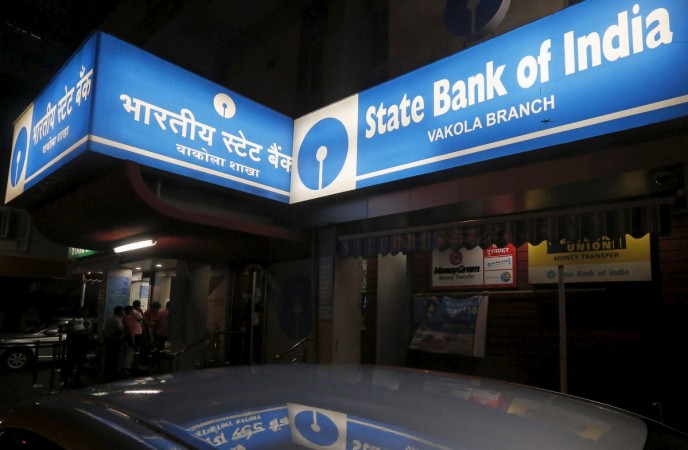 The wait is finally over. State Bank of India (SBI) has ended the three months haul of the Clerk Mains examination 2016 results just a day ahead of Diwali. Roll numbers of provisionally selected candidates for appointment to the post of Junior Associates (JA) or Customer Support and Sales and Junior Agricultural Associates (JAA) in clerical cadre have now been put on the bank's official website.
The declaration of the SBI Clerk Mains results 2016 will come as a huge relief for thousands of candidates who have been waiting for it for over three months now. Left frustrated by the unending delay, many candidates took to social media to pour out their disappointment, tagging even Prime Minister's office, State Bank of India and Finance Minister.
[Read: Reason why SBI Clerk Mains results 2016 have been delayed]
How to check the results
Go to the State Bank of India official website sbi.co.in, click the "Career" section on the top right of the page, follow the "Latest Announcements" on the top right and follow the link "Final Results - Junior Associates" in the first slide.
A total of 13949 candidates have passed for Junior Associates (Customer Support & Sales) post and 1428 have passed for Junior Agricultural Associates (JAA). The SBI Clerk Mains results 2016 include special recuitment drive for Tura, Meghalaya, and Kashmir Valley & Ladakh.
The SBI Clerk Mains examination was conducted on June 25 and 26, 2016 for recruitment to clerical posts. It usually takes only two months to declare results but it took more than three months time time.