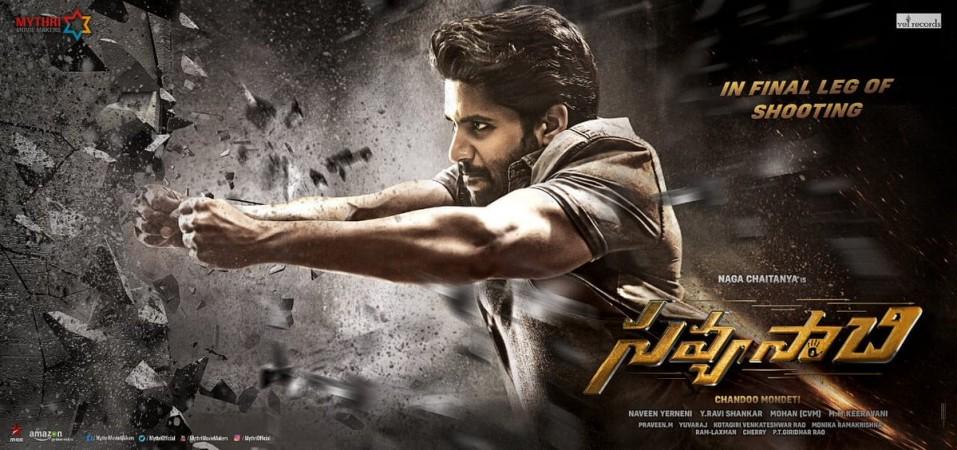 Naga Chaitanya's Savyasachi is the latest Telugu film to become the victim of piracy as the full movie has been leaked online for free download, which is likely to take a toll on its collection at the box office.
Savyasachi has hit the screens across the globe on November 2. But a notorious gang has allegedly recorded the complete film during its screening in cinema hall on its opening day and leaked the full movie on its websites even before its evening show began on the first day.
The torrent site offers six different versions of the film with their size ranging between 2.3 GB to 200 MB for free download. These pirated copies are likely to spread to other websites soon.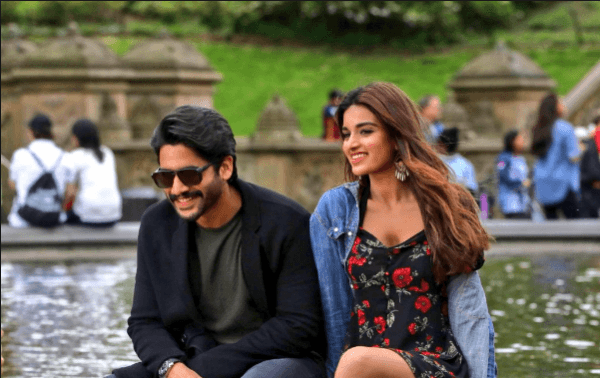 Savyasachi is an action drama that has been written and directed by Chandoo Mondeti. The movie is about a twin brother Aditya, who is absorbed by Vikram in the womb and controls his left hand.
The movie starring Naga Chaitanya, R Madhavan and Nidhhi Agerwal has an interesting concept, but the director has failed to execute it. It has received mixed reviews from critics and audience.
The pirated copy is posing a big threat to Savyasachi, as some viewers may stop going to theatres after seeing the mixed word of mouth and resort to free download of the full movie. On the other hand, the film is high on comedy quotient, which will have a repeat audience, who may not come back to cinema halls after seeing the pirated copy.
Mythri Movie Makers, which is one of the most successful banners in Tollywood, has shelled out a hefty sum on its production and promotion. In turn, Savyasachi has fetched Rs 22.50 crore for its producers from the sale of its theatrical rights. The stakes are really very high on the film. If the makers fail to take immediate action to curb its piracy, the movie is likely to end up incurring losses to its distributors.