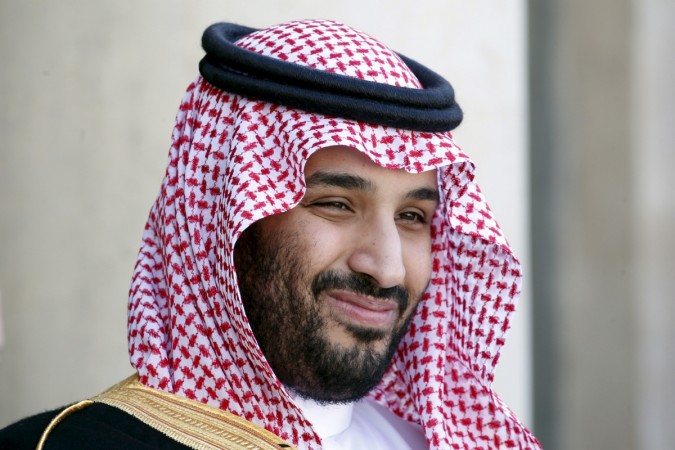 At a time when the world may not be looking too favourably at Mohammed Bin Salman after the murder of journalist Jamal Khashoggi inside the Saudi consulate in Istanbul, Pakistan is gearing up to welcome the crown prince for a visit soon.
While the dates of Salman's visit are yet to be made official, diplomatic sources told Geo News that they are still being discussed and will be finalised in a few days.
It is being said that the prince, during his visit to the nation, may announce $15 billion in aid and projects.
Pakistan is known to be reeling under under a "severe financial crisis" and has approached quite a few "friendly nations" for financial help including China, the UAE, and Saudi Arabia. In October, Saudi Arabia had agreed to provide $6 billion — $3 billion in aid and another $3 billion in deferred payment for oil imports — to the cash-strapped nation.
Salman's upcoming visit comes after Pakistan welcomed Crown Prince Sheikh Mohammed bin Zayed bin Sultan Al-Nahyan on Sunday, January 6. Speaking of the visit, Pakistan's foreign office had said that Al-Nahyan and prime minister Imran Khan aimed to strengthen the ties of the two nations and also discussed quite a few important issues.
It is also being said that the UAE too has agreed to provide $6 billion to Pakistan in assistance. The two nations have also discussed a plan under which Pakistan will save about $7.9 billion on oil and gas imports. Pakistan said that Abu Dhabi has also "almost finalised" an investment plan to build an oil refinery in Pakistan. The deep-conversion refinery will reportedly be set up by Parco, a joint venture of Pakistan and the UAE.
The Imran Khan-government has reportedly also approached Qatar and hopes to get some help when it comes to LNG prices and payments.
Pakistan is in talks with the International Monetary Fund and hopes to secure a funding of about $8 billion dollars to overcome the financial crisis that is now seen threatening the economy of the nation, reported the Press Trust of India.