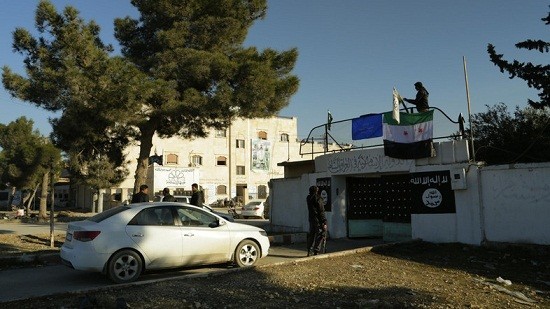 Even though the Saudi government has been giving out strict warnings to its nationals from joining terror groups, a Twitter post has alleged that a Saudi national, who fought for Islamic State of Iraq and Syria (ISIS) - a terror group more brutal than al-Qaeda - was given a hero's welcome on his return home.
The revelation was made on Twitter by a user named Syrianonymous. In the post, @Syrianonymous said: "#saudi terrorist called 'the stick' returns to #saudiarabia and welcomed as a hero.He was with #ISIS."
In recent times, there have been several reports confirming that many foreign nationals have been joining the terror outfit. In the most recent revelations, it came out that several French, Danish and even UK nationals have been joining the al-Qaeda-inspired ISIS. The methods of ISIS have become so brutal that even al-Qaeda has cut all ties with the group.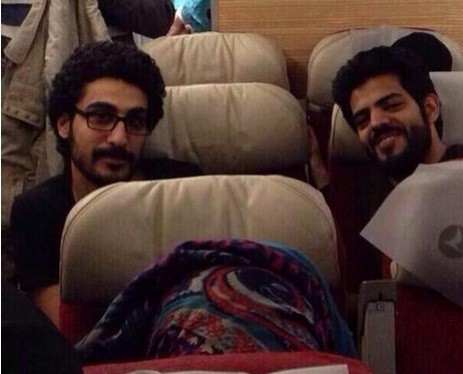 Syrianonymous also posted the picture of the alleged ISIS terrorist from Saudi Arabia known as 'the stick'. The Saudi national has been identified as Suleiman Saud Subai'i and he is said to have enlisted with the Islamic State of Iraq and Syria in October 2012. Suleiman reportedly arrived at the Saudi embassy in Turkey and from their his family brought him back to the homeland.
There are understood to be about 11,000 foreign nationals fighting the Assad forces in Syria. Rumors have been doing the rounds that the terror groups, fighting the pro-Assad groups in Syria, are being funded by wealthy Saudi nationals.
In a recent development, jihadist group ISIS has started withdrawing from parts of northern Syria after the al-Qaeda-affiliated Al-Nusra Front issued an ultimatum to them. The group is now retreating towards its stronghold in the city of Raqa. Following this, several foreign nationals have also started returning to their countries and that explains the return of the 'the stick'.
Earlier in February, Saudi King Abdullah bin Abdulaziz had issued a decree mandating jail terms to those joining "radical movements" or "terrorist groups". The new decree applies to any Saudi citizen who joins groups dubbed "terrorist" organizations by the Saudi government or at regional or international levels. It also applies to anyone who supports these groups and their ideologies, be it financial or "moral" support.
#saudi terrorist called 'the stick' returns to #saudiarabia and welcomed as a hero.He was with #ISIS/#ISIL.#Syria #US pic.twitter.com/2sMbCN1rKi

— Syrianonymous (@Syrianonymous) March 3, 2014