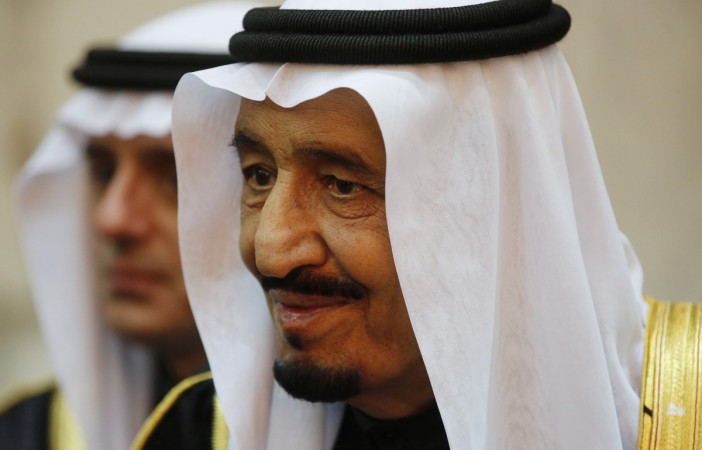 Saudi Arabia's King Salman has reportedly sacked the head of royal protocol, after a video of the latter slapping a photographer went viral.
The entire episode, which was recorded live, was heavily criticised by the Saudi social media users, who called for action against the top aide.
The incident, took place on Sunday when Saudi King Salman was at the airport to receive Morocco's King Mohammad. At Riyadh airport, even as live TV cameras were filming King Salman greet the Morocco king, the top aide Mohammad al-Tobayshi, who is the head of royal protocol, slapped a photographer after pushing him back.
An AFP report citing a decree published on Tuesday by the official SPA news agency stated that Tobayshi has now been removed from his office and that in his place 56-year-old Khalid al-Abad has been appointed.
Saudi journalist Abdullah al-Bergawi hailed the decision by King Salman as "a great day for journalists and the media."
"Removing the head of the royal protocol in support of a journalist is a clear consolidation of the status of the media and a victory for journalism," he told Gulf News.
"King Salman is again showing that no one is above the law and that all people, officials or not, are to be held responsible for their words and deeds and for not respecting people's right to dignity," he added.
Several bloggers and social media users in Saudi Arabia, lauded the decision to sack Tobayshi as "justice."
"Salman is obviously the champion of the needy," a social media user, Said, posted.
Watch the video here: