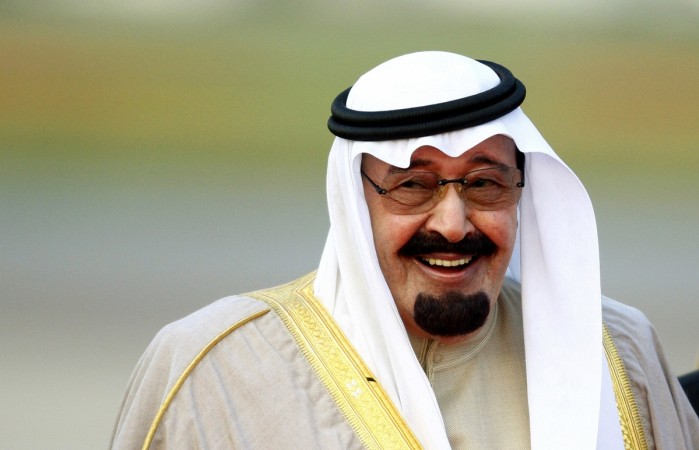 Saudi Arabian media have confirmed that King Abdullah bin Abdulaziz al Saud died early on Friday morning, at the age of 90. The late king was battling pneumonia in a Riyadh hospital over the last couple of weeks. He will be succeeded by Prince Salman bin Abdulaziz, the next in line for the throne.
"His Highness Salman bin Abdulaziz Al Saud and all members of the family and the nation mourn the Custodian of the Two Holy Mosques King Abdullah bin Abdulaziz, who passed away at exactly 1 a.m. this morning," Reuters quotes the statement released by Saudi Arabia's state media.
The late king was the kingdom's sixth absolute monarch and although he officially took the throne only in 2005, he had acted as ruling monarch for nearly a decade before that, after his half-brother King Fahd Abdel Aziz suffered a debilitating stroke. King Abdullah, who was the fifth among his brothers to take power, was Forbes' 11th most powerful person in the world.
After seeing the kingdom through the aftermath of the 9/11 attacks, the Arab Spring and rise of the Islamic State group, Kind Abdullah's legacy remains, as a reformer, and when compared to the conservative leaders and constituents of Saudi Arabia.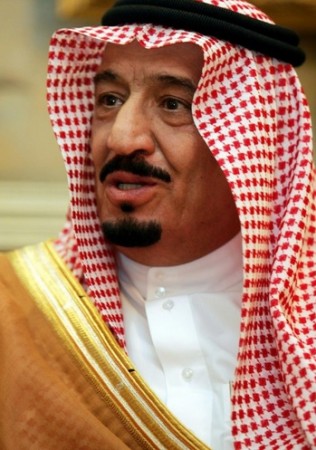 His successor, Salman bin Abdulaziz has been a Saudi Crown Prince and the defense minister since 2012. He was named as King Abdullah's heir apparent in June 2012 after the death of Crown Prince Nayef bin Abdulaziz. The new king, like his predecessor, is part of the Sudairi Seven, the inner circle of Saudi Arabia's elite, and has named his half-brother Muqrin as his crown prince and heir.
The royal family had declared an "unchangeable" line of succession for King Abdullah in March 2014 before his death, according to the Wall Street Journal. This rule guarantees that the oldest family in Saudi Arabia will reign for decades to come.