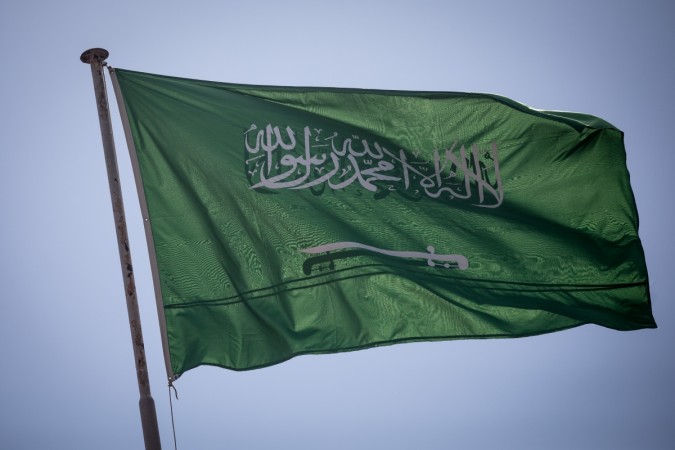 The Royal Saudi Air Defense Forces intercepted and destroyed a ballistic missile launched from Yemen on Saudi Arabian territories on Monday. The Saudi Air Force also destroyed the missile launch platform inside Yemeni territory.
Saudi Arabia condemned the Houthi rebels for violating the cessation of hostilities agreement in place since April 10, 2016, endangering the Kuwait consultations that are trying to bring peace to the country and disregarding the effort by the international community and the Saudi-led coalition. The Saudi-led coalition and the Houthis have been engaged in consultations over restoring peace in the poorest Gulf country and to avert further escalation in the already staggering humanitarian crisis since April 18.
The Saudi Arabia-led coalition will be forced to "reconsider the feasibility of" policy of restraint, Saudi Press Agency quoted the command of the alliance as saying in a statement on Tuesday. The Tuesday operation was a second missile attack foiled by Saudi Arabia since April 10, when a ceasefire was declared between the two countries.
The increase in violations comes a day after the Saudi coalition exchanged nine Saudi prisoners for 109 Yemeni nationals with Houthi rebels in Yemen, as a symbol of maintaining peace, alJazeera had quoted SPA as saying.
Saudi Arabia had intervened in March 2015 by launching airstrikes against Houthi rebels who took over Aden, the city that was being treated as a temporary capital by the internationally recognised government of President Abd-Rabbu Mansour Hadi, who was forced to flee after Houthis attacked Aden.
The Houthis believe that their capture of the Yemen capital Sanaa and Aden is part of a campaign to end corruption and al Qaeda.
More than 6,200 people have been killed in the two-year long conflict and 2.5 million people have been displaced, according to Reuters.