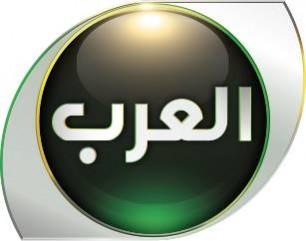 Billionaire Saudi businessman Prince Alwaleed bin Talal's new pan-Arab news channel Alarab TV, which promised politically independent news coverage, has stopped scheduled broadcasting less than 24 hours after going on air from studios in Bahrain.
One of the first guests that the channel interviewed was a prominent opposition leader in Bahrain, which drew heavy criticism from the pro-government media. In the interview that sparked outrage among government loyalists, Khalil Marzook, a prominent critic of Bahrain's ruling Sunni royal family, discussed the government's decision to strip 72 people of their citizenship.
Soon after, the channel reverted to showing promotional videos, claiming that they had to stop functioning due to "technical and administrative reasons".
Bahrain's information ministry also reiterated that the "programming at Alarab satellite channel has been temporarily suspended for administrative and technical purposes," reports BBC. The management team at Alarab and the Information Affairs Authority are working together to swiftly resolve the issues and resume broadcasting shortly, they said.
Bahrain daily, Akhbar al-Khaleej, however, has claimed that the suspension was due to the channel "not adhering to the norms prevalent in Gulf countries".
The channel had planned to work out of Bahrain as Saudi Arabia forbade the functioning of "independent" channels. However, the decision to move the head office to Bahrain does not seem to have worked much in the favour of Alarab TV.