The Human Rights Watch condemned Saudi Arabia for arresting nearly 30 clerics, intellectuals and activists this week, and deemed the move "a coordinated crackdown on dissent."
The arrests were made after the exiled opposition figures made a call for protests. The demonstrations, however, did not attract much attention due to the heavy security deployment.
Activists across the nation posted lists of people detained by the authorities, which also include prominent Islamist preacher Salman al-Awdah.
The New York-based rights group said the series of arrests confirm to the pattern of human rights violations against peaceful dissidents in the kingdom.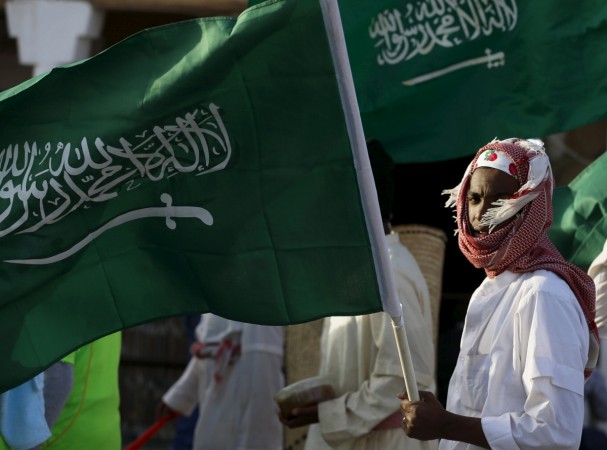 "These apparently politically motivated arrests are another sign that Mohammed bin Salman has no real interest in improving his country's record on free speech and the rule of law," said Sarah Leah Whitson, Middle East director of Human Rights Watch, according to Reuters.
The arrests were made after speculations that King Salman plans to hand over the reins to Crown Prince Mohammed. Prince Mohammed dictates the economic, diplomatic and domestic policies of the nation.
Saudi is Arab world's largest economy and exports more oil than any other country in the world. However, the huge drop in oil prices in 2014, left the Saudi kingdom with a huge budget deficit and billions of dollars in debt to private firms, particularly construction companies.
Crown Prince Mohammed has become quite powerful by pushing a reform agenda called 'Vision 2030'. The diversification effort is aimed at preparing the oil-dependent nation for the life ahead. Saudi's goal is to broaden the investment and business base by placing more citizens in private sector than before.
However, critics have said Mohammed is not doing enough to liberalise the politics in the nation where the king enjoys absolute authority.
Political parties and protests are banned in Saudi Arabia. The press is controlled, the Unions are illegal and a person can be sent to prison for criticising the royal family.