Saudia Arabia's military forces intercepted and destroyed a ballistic missile fired from Yemen towards one of the major international airports of the nation in capital Riyadh on Saturday.
According to a few media reports, though there has been no casualty, there was a loud explosion and fragments of the missile landed near the King Khalid International Airport.
Yemeni rebels claim responsibility
Yemen's Houthi rebels have claimed responsibility for the firing of the long-range ballistic missile, launched at around 5:07 pm GMT (10:37 pm IST). It apparently travelled more than 800 km across the border to the heart of Saudi Arabia.
Yemen and Saudi Arabia has been engaged in a conflict since 2015.
According to an Al Jazeera report, a spokesman for the rebels said they launched the Burkan 2-H missile — a Scud-type missile with a range of more than 800 km — late on Saturday to oppose the killings by their neighbouring country.
"The capital cities of countries that continually shell us, targeting innocent civilians, will not be spared from our missiles," the spokesman said.
Yemini TV channels like Al-Masira and news agencies like SABA, which are owned by the Houthi rebels, have stated that the missile was fired by them.
The Yemini missile was brought down by the Saudi defence forces near Riyadh's King Khalid International Airport.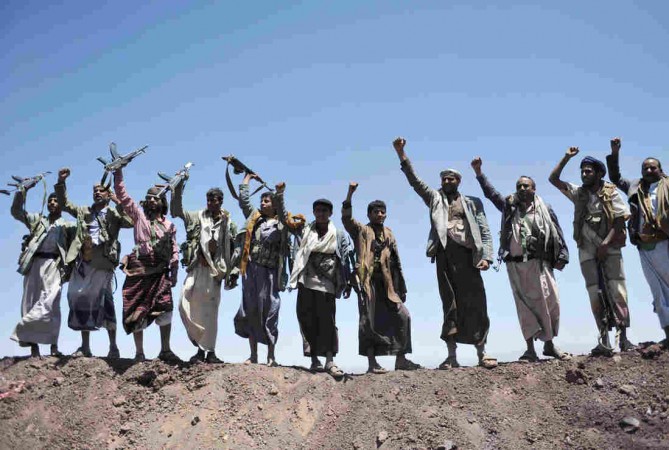 Saudi forces used a surface-to-air Patriot missile to destroy the missile.
While people living near the airport said they heard a loud explosion, BBC reported that residents in the north of Riyadh said their windows were rattled by a loud blast on Saturday evening, followed by the sound of low-flying aircraft.
This is not the first time the Houthi rebels have fired missiles at Saudi Arabia, which is heading the campaign to defeat the rebels and is also the biggest power in an international air coalition that has been engaged in a bombing campaign on Houthi rebels since 2015.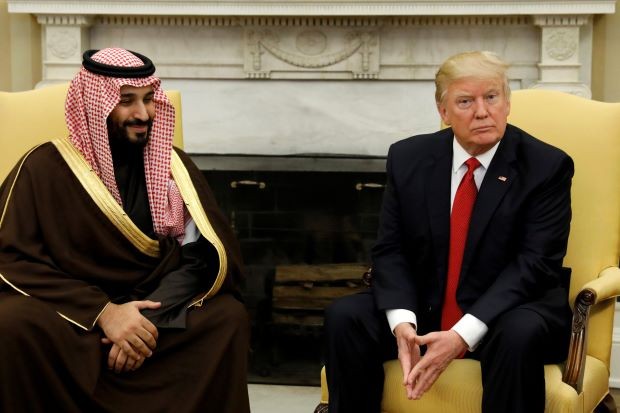 On May 19, Saudi Arabian defence forces intercepted and destroyed a projectile about 200 km west of Riyadh, a day before US President Donald Trump was to visit the Saudi capital.
Watch the videos of the missile fired by Yemen: