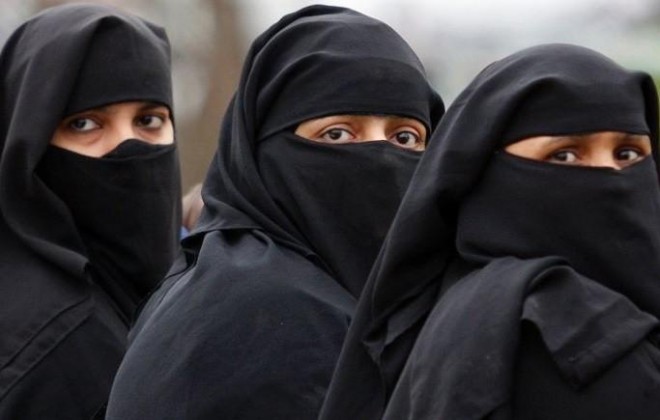 An Indian woman in Saudi Arabia and her three children cheated death by jumping out of the window of their second storey flat when a fire broke out.
Umm Nabeel was with her three children, the youngest being just three-year-old and the oldest 11, when the fire broke out in their house in Saudi Arabia's Madinah region last week.
Nabeel was preparing Suhoor, the meal taken before sunrise during the holy month of Ramadan, in the kitchen when the fire broke out. It spread quickly and smoke filled the house.
She moved her three children towards the window to ensure they did not suffocate and the crowd that had gathered outside the building urged her to throw her children from the window on a white cloth that they had spread out.
"I had to take the risk of throwing my three children out of the window, which was seven meters high or watch them being roasted alive," Nabeel told local daily Al-Madina, the Saudi Gazette reported.
"I started with my younger daughter Alyan who is 3. I closed my eyes and threw her out of the window," she said, recounting the ordeal.
The crowd safely caught all the three children and Nabeel also escaped unhurt.
"It was the most difficult decision I have ever made, but I went ahead and forced them out of the window before I jumped after them," she said.
A video of the incident has garnered a lot of views on Youtube.