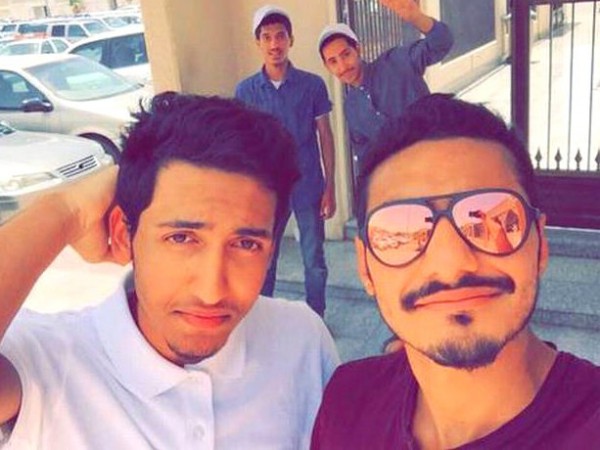 The Saudi government has finally taken the help of forensic experts to identify the remains of two youths who averted a major terror attack by Isis at a Shia mosque in Dammam last Friday.
The two Saudi youths – Mohammed Hassan Ali bin Isa and Abdul Jalil al-Arbash – were killed after they reportedly chased the attacker away from the Imam Hussein mosque.
Family of another victim of the bomb blast too is helpless, because the bodies were 'mutilated beyond recognition', according to a local media report.
The Saudi Gazette citing Jassim Al-Mushrif – a member of the Al-Anoud Mosque that was attacked by an Isis militant on 29 May – said that a forensic team is currently conducting DNA sampling of the remains, including that of the bomber, to identify the bodies.
"The maximum length of some of the remains was not more than 10 centimeters. This makes it difficult for forensics to identify them," he said.
Investigators found that the Isis suicide bomber had arrived at the mosque disguised as a woman and attempted to enter through a women's gate, but was driven away by the two volunteers.
"They saved a lot of lives by stopping the bomber from getting inside the mosque," a local man, who asked to remain anonymous, told Middle East Eye. "They are both heroes."
A CNN report identified Abdul Jalil al-Arbash as a Kansas college student, who had returned home for his wedding. The report noted that the electrical engineering major at the Wichita State University was an honour roll student and was planning to return to the US after his wedding.