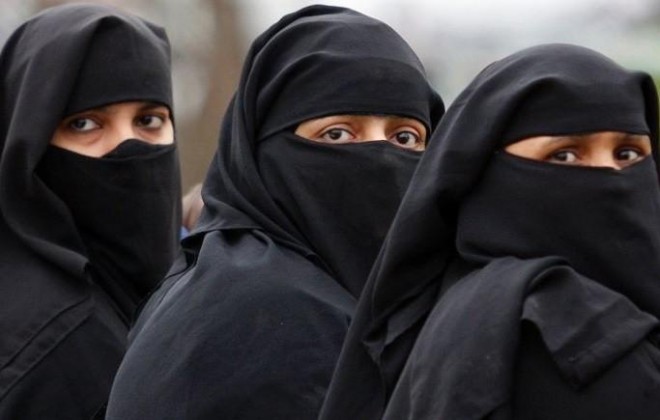 Saudi Arabia has banned fashion shows and warned designers and companies against promoting their products through such events, which entails the common format of models walking the ramp.
The Saudi Council of Chambers issued the ban citing that fashion shows were being held without proper licenses.
"There has been negligence in the past few months from the chambers of commerce in the Kingdom. Multiple fashion shows were organised without licensing and the chambers of commerce did not bother to issue violations against the organisers," an official said, according to the Saudi Gazette that cited a local report by Al Watan.
The new ban has come as a blow to models in the country.
"Modelling is a new field to our culture but the audience was very welcoming to our efforts as models in the show," a male model told the paper.
In the conservative kingdom, it is mainly men who take to the ramp and the ban will affect their employment.
"Saudi models started as a hobby but we turned it into a profession after we saw the high demand in the industry," another male model said.