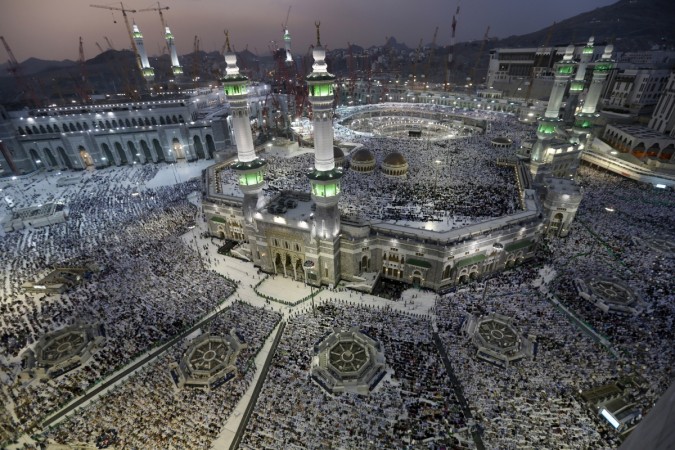 A baby was born at the Grand Mosque in Saudi Arabia's Mecca during the holy month of Ramadan, after a pregnant worshipper went into labour during the prayers.
An Indonesian woman, who was performing the Umrah pilgrimage in Mecca, went into labour while praying at the Grand Mosque and gave birth to a baby boy inside the prayer hall itself, according Emirates 24/7 News which cited local media.
After the woman went into labour, a female medical team rushed to help the woman deliver the baby, and she gave birth to a baby boy, as per the report.
"Medical supervisors said it was an easy delivery process. Both the woman and the baby are in good condition," the local newspaper Sabq reported.
It is not clear on which day the delivery was done.
Millions of people have visited the Grand Mosque in Mecca during the month of Ramadan, which will end this week, after which Muslims will celebrate Eid ul-Fitr.