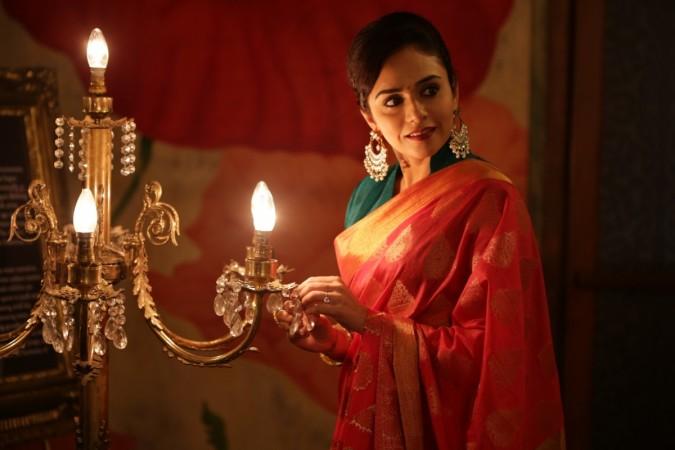 Actress Amruta Khanvilkar, who was applauded for her performance in Raazi, is now all set to appear in Manoj Bajpayee and John Abraham starrer Satyameva Jayate.
She will be seen playing Bajpayee's onscreen wife in the action entertainer. In an exclusive interview with International Business Times India, Amruta spoke about her character, experience of working with the two actors, box office clash with Gold, and a lot more.
Here are the excerpts from the interview:
IBT: Tell us about your role in Satyameva Jayate.
Amruta: The character is called Sarita opposite Manoj Bajpayee who plays a cop in the film. She is a very lovely person and is full of life, but also has a voice of her own when it comes to situations. She shows her husband a mirror whenever required.
IBT: This is the first time you worked with John Abraham and Manoj Bajpayee. How was the overall experience?
Amruta: The experience was definitely amazing because Manoj sir is an institution in himself when it comes to slipping into a character and performing, and John is someone who knows his craft, his body so well. He knows how to put his flavour and emotion in a scene. It was completely a pleasure seeing these two powerhouses of talent come together.
IBT: After Raazi, this is your second big Bollywood film. Do you think your presence in Raazi somehow helped you bag such a big film?
Amruta: It definitely has but my director Milap (Zaveri) said I fit the character perfectly because in real life too I am like Sarita, a caring wife who loves having fun but also has a voice of her own. Raazi's Munira was totally opposite of Sarita. She was demure and had a lot of thehraav (control).
IBT: Satyameva Jayate is clashing with another big film Gold. Don't you think this can affect your film's collection?
Amruta: I don't think so because the flavour of both the films are different. Satyameva Jayate is a total entertainer, which is high on drama, emotion, action, songs and so much more.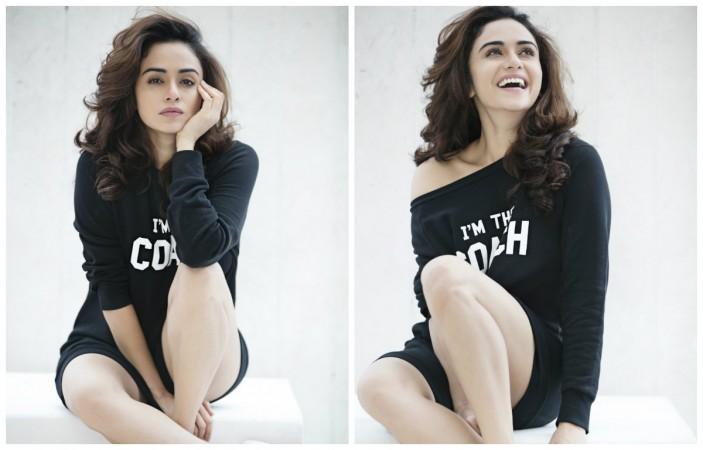 IBT: Aisha Sharma has a presence in the trailer of the film, and Nora Fatehi is being talked about for the song Dilbar. Don't you think you might get overshadowed by the two ladies?
Amruta: Not at all, I am not there for a 'reason'. I am a very secured person. As an actor, I know that I have portrayed my role with utmost sincerity. So, all I can do now is wait for the film to release and hope that audience likes my performance.
IBT: Is there any upcoming projects that you would want to tell us about?
Amruta: I love talking about projects when they shape up but surely I will always do something challenging.