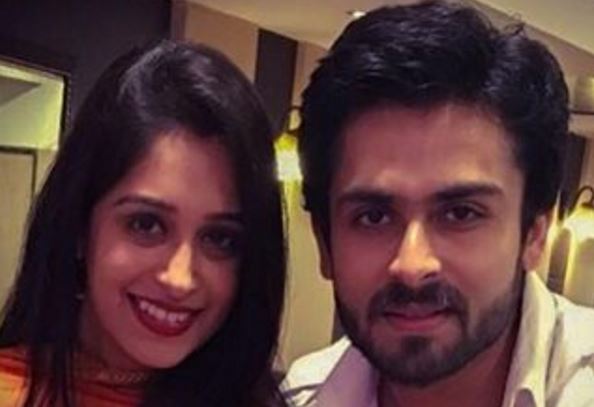 Television actress Dipika Kakar aka Simar of "Sasural Simar Ka" and her former co-star Shoaib Ibrahim, who had always denied being in a relationship, have finally confessed that they are in love. The couple has been dating for the past three years and in an interview with Bombay Times, they spilled the beans on how they fell in love and what made them talk about it in public.
Dipika, who was already married when she entered the television industry, got divorced later. She said that Shoaib stood by her during the difficult times and helped her recuperate. Shoaib also said that Dipika supported him and his family when his father suffered a brain haemorrhage.
However, they only realised their love for each other when Shoaib quit "Sasural Simar Ka" to explore other opportunities. "After he left, I distanced myself from everyone on the set for almost two years. I got anxiety attacks once when I couldn't reach him when he was on a 40-day outdoor schedule of his project," Dipika said.
Talking about why they decided to reveal their relationship in public after three years of courtship, the actress said: "I wanted to be sure that this relationship wasn't on the rebound. Also, we were getting to know each other better. No matter how progressive we become, being a divorcee has some kind of a social stigma attached to it in our society. I had that stamp on me. But he gave me that space and despite being aware of my past, never complained about it. He has in fact always respected that."
While their families are keen on getting them married, the report said that Dipika and Shoaib want to save enough money for a big fat Indian wedding.
Besides Dipika, Mansi Srivastava, who plays Prerna in "Sasural Simar Ka," will soon tie the knot with her long-time boyfriend Mohit Abrol, who was last seen on "Swaragini."